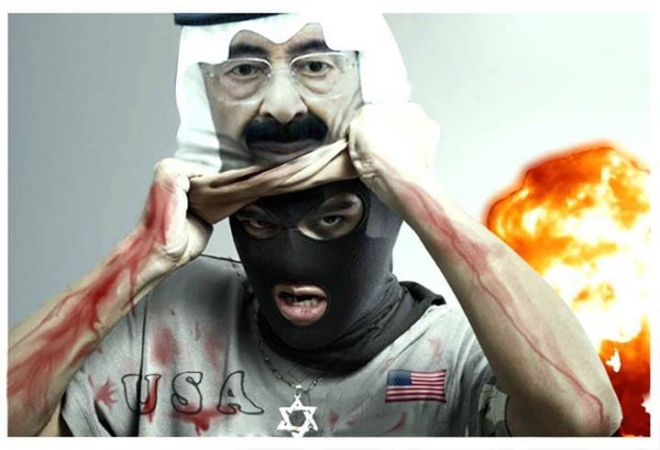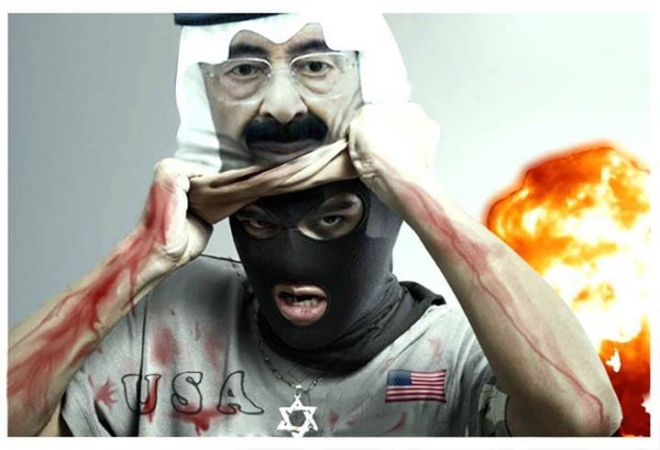 A famous political commentator says the Saudi monarchy is running death squads in order to silence dissidents.
The director of IGA, Ali al-Ahmed, from Washington, said in an interview with Press TV that the Saudi Arabia is resorting to these "death squads" and other types of violence to stifle opposition in the country's troubled east.
Al-Ahmed made remarks while commenting on a newly released report by Amnesty International on the human rights violations in Saudi Arabia.
The UK-based rights group says Saudi Arabia has launched a systematic crackdown on civil and political rights activists since 2011.
In a 20-page report released on Thursday, the group severely criticized the kingdom's "ruthless" crackdown on peaceful activists and protesters.
Amnesty also referred to the peaceful protests of the Shia community in Saudi Arabia who struggle to safeguard their rights despite the regime crackdown.
Reacting to the report, political commentator further stressed that the Amnesty "underreported" the issue.
He also strongly criticized the West for keeping silence on the ongoing human rights abuses in the Arab monarchy of the Persian Gulf region.
The US-led Western countries "have not said anything about the murders of the activists, jailing of the activists and torture of activists," the analyst noted.
The analyst also said activists were being tried and handed down severe penalties at "illegitimate" courts set up by the Saudi interior ministry.
Al-Ahmed concluded that the offspring of the Saudi kings have proved to be more "brutal" than their forefathers.