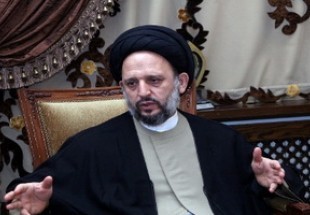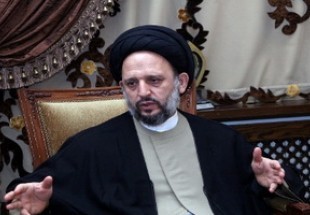 Hujjat-ul-Islam Seyyed Ali Fadhl Allah, senior Lebanese scholar highlighted Mina incident as a proper ground for boosting unity among Muslims demanding Saudi government to make use of Muslim world experiences in managing Hajj and fulfilling the demands of pilgrims during the annual ceremony, reported Taqrib News Agency (TNA).
He called the stampede incident in Mina as a catastrophe for world Muslims and noted," Done with their rituals and no matter what their denominations were, these pilgrims flew back to God Almighty and this can be set as a message of unity and resistance for the Muslim nation."
Top Shia scholar proposed that Saudi Arabia make s use of the current experiences in managing and organizing the great congregation of Muslims so that the security of pilgrims is guaranteed; hence, Saudi government should pursue the issue without any sensitivity because that will be beneficial for all Muslims."
Last Thursday and during the last legs of Hajj rituals in Mina, near Mecca, pilgrims were trapped in a stampede mishap, an incident which has led to the killing of an estimated number of 3'000 pilgrims.
The incident has turned into a tragedy for the world of Islam arising mismanagement and incapability criticisms from international bodies for the hosting Saudi Arabia.