Syria
Kurdish Fighters Gain Ground in Kobani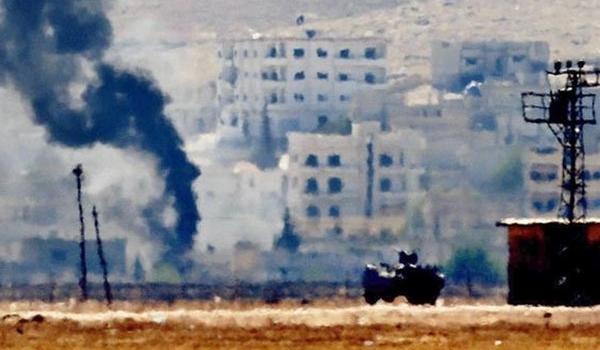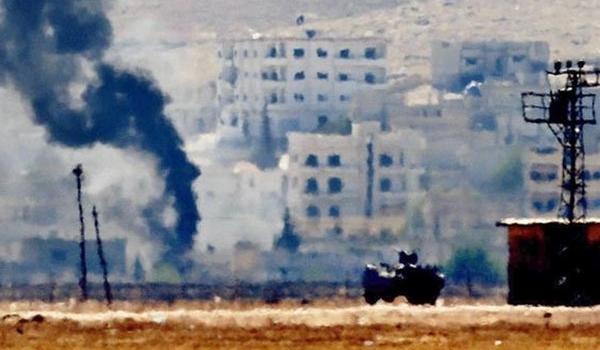 Kurdish fighters gained more ground in the battle against ISIL Takfiri militants in Northern Syrian city of Kobani.
According to field reports Kurdish fighters have gained grounds in the East and West of the Syrian border city on Wednesday, press tv reported.
Reports also say heavy clashes between Kurdish fighters and ISIL militants are underway Northwest of the city.
A local Kurdish official in Kobani, Asya Abdullah, said Kurdish fighters were advancing inside and outside the city after a recent volley of US-led airstrikes took out numerous ISIL artillery batteries surrounding the city.
A UK-based Syrian opposition group said different parts of the city were targeted by US-led airstrikes on Wednesday.
Since September 23, the US and some of its Arab allies — Saudi Arabia, Bahrain, Qatar, Jordan and the United Arab Emirates — have been conducting airstrikes against ISIL inside Syria without any authorization from Damascus or a UN mandate.
Kobani, also known as Ain al-Arab, and its surroundings have been under attack since mid-September, with the ISIL militants capturing dozens of nearby Kurdish villages.
Over 400 people have reportedly been killed in weeks of heavy battle in Kobani. The reports also say that intense fighting over the strategic town has forced over 200,000 people to take refuge in neighboring Turkey.
Syria has been gripped by deadly violence since March 2011. Western powers and their regional allies — especially Qatar, Saudi Arabia and Turkey — are reportedly supporting the militants operating inside Syria.
More than 191,000 people have been killed in over three years of fighting in the war-ravaged country, says the Office of the UN High Commissioner for Human Rights (OHCHR), calling the figure a probable "underestimate" of the real total number of people killed.