Iraq
Kurdish MP urges support for Iraq army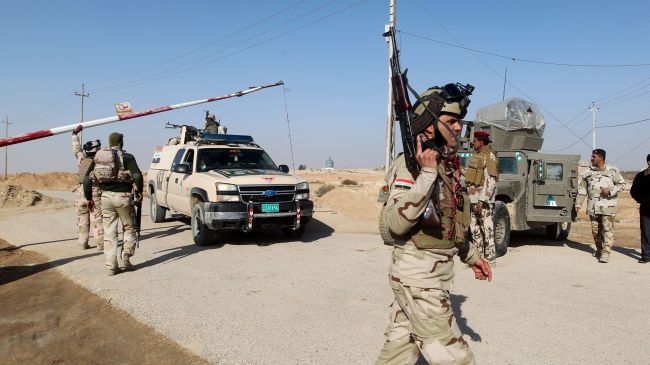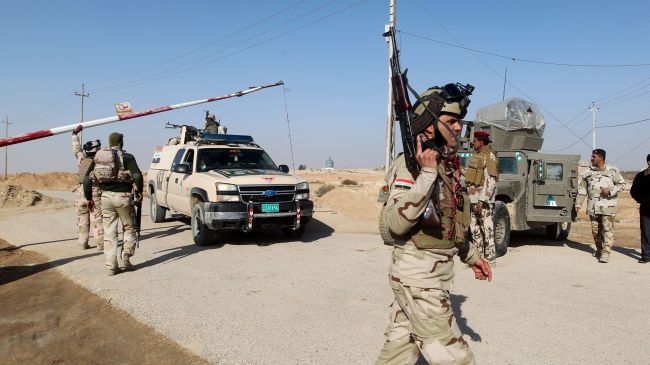 An Iraqi Kurdish lawmaker has called on all political parties to support the army's fight against al-Qaeda-affiliated militants in Iraq.
Mohammed Khalil said on Monday that the army represents Iraq in the fight against terrorism in Anbar Province, calling on all parties and citizens to unite with the army against Takfiri elements.
The comments come as Iraqi tribesmen in the southern province of Najaf announced their support for the military operations against militants of the al-Qaeda-linked Islamic State of Iraq and the Levant (ISIL). The tribes have expressed readiness to help the army expel the militants from the country.
The cities of Fallujah and Ramadi in Anbar Province have been the scene of deadly clashes between the Iraqi army and al-Qaeda-affiliated militants over the past days.
The violence broke out on December 30, 2013, when the army removed an anti-government protest camp in Ramadi. Authorities said the camp was used as "headquarters for the leadership of al-Qaeda."
The violence later spread to nearby Fallujah, where security forces withdrew from some areas.
On Monday, Iraqi forces killed 30 ISIL militants in Fallujah. Local tribesmen supporting the Iraqi government also killed three militants and injured four others in Ramadi.
Earlier in the day, Iraqi Prime Minister Nouri al-Maliki urged the people of Fallujah and its tribes to "expel the terrorists" so that "their areas are not subjected to the dangers of armed clashes."
The development comes as top Iraqi officials have said that the government forces are preparing to launch a sweeping operation to clear Fallujah of militants.