Iran
Kuwait emir Tehran trip to turn new page on mutual ties: Iran FM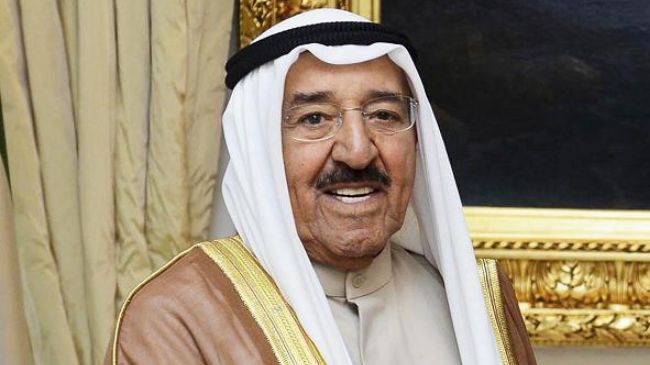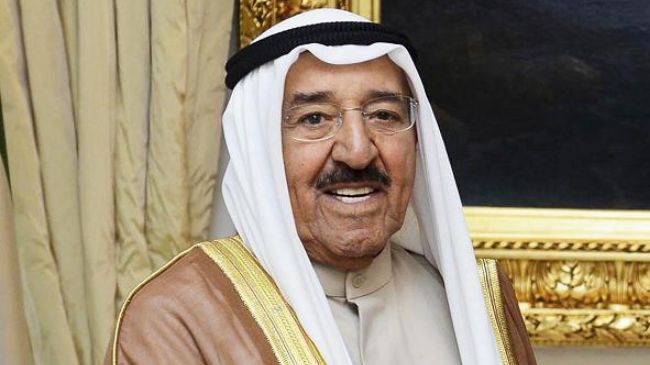 Kuwaiti Emir Sheikh Sabah al-Ahmad al-Jaber al-Sabah's upcoming visit to Iran will turn a new page on bilateral relations between the two countries, says the Iranian foreign minister.
In a meeting with Kuwaiti Foreign Minister Sheikh Sabah Khaled al-Hamad al-Sabah on the sidelines of the 17th Non-Aligned Movement (NAM) foreign ministerial conference in the Algerian capital city of Algiers on Thursday, Mohammad Javad Zarif stated that the trip will further boost relations between Tehran and Kuwait City.
The two foreign ministers also discussed issues of common interest.
In a statement released on Monday, Kuwait's cabinet voiced hope that Sheikh Sabah's visit would strengthen "security, stability and peace in the region," and boost Tehran-Kuwait bilateral cooperation in various fields.
Heading a high-ranking delegation, the Kuwaiti emir will arrive in the Iranian capital on June 1 at the invitation of Iranian President Hassan Rouhani.
During his visit, Sheikh Sabah will discuss the latest bilateral issues with senior Iranian officials.
On February 11, Kuwait Foreign Ministry's Undersecretary Khaled al-Jarallah said his country was keen to further expand "excellent" and "historic" relations with Iran.
Jarallah described the Islamic Republic as a "friendly" and "important" state, which shoulders "big responsibilities" in the Middle East.