Middle East
Kuwait' stateless residents take to the streets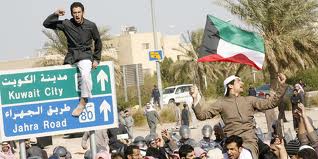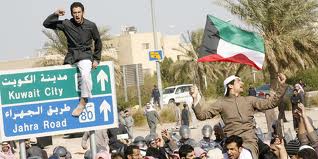 Riot police in Kuwait have fired tear gas and stun grenades to disperse a march by hundreds of protesters claiming the oil-rich Gulf state has denied them citizenship and basic rights despite living for generations in the country.
Kuwait The march Wednesday by more than 500 demonstrators was the largest in more than a year by the so-called "stateless" residents, who are mostly descendants of desert nomads. They insist they deserve citizenship and seek access to the nation's extensive benefits such as free health care and state jobs.
An Associated Press journalist saw several protesters taken into custody.
Kuwait's government has promised to address the grievances over the stateless status, has not made a clear plan public.
Last year, stateless protesters clashed with police after defying a ban on holding rallies.