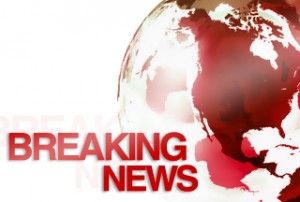 The Kyrgyz government has resigned following President Kurmanbek Bakiyev's call for broad administrative reforms.
"Today the full cabinet submitted its resignation," the presidential office said on Tuesday.
In a separate statement, it also said that Bakiyev's Ak Zhol party, which dominates the parliament in the former Soviet republic, would nominate a new candidate for prime minister later in the day.
The resignation of the whole cabinet was triggered by Prime Minister Igor Chudinov's walk out on Tuesday, after Bakiyev sought major changes in the Kyrgyz government in order to expand his own power.
The reforms announced on Tuesday call for an overhaul of the state administration system, reducing the number of ministries and putting some agencies, such as the National Security Committee, under the president's direct control.
Chudinov has run the government of the Central Asian state, which hosts a US air base, since late 2007.
He remains the acting prime minister until his successor is named.