Europe
Labour slams UK gov't council cuts as 'discriminatory'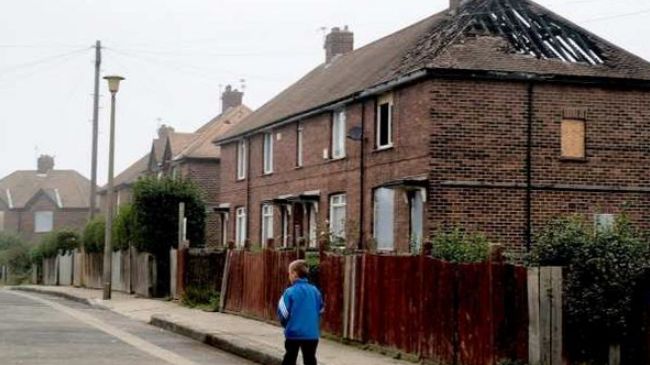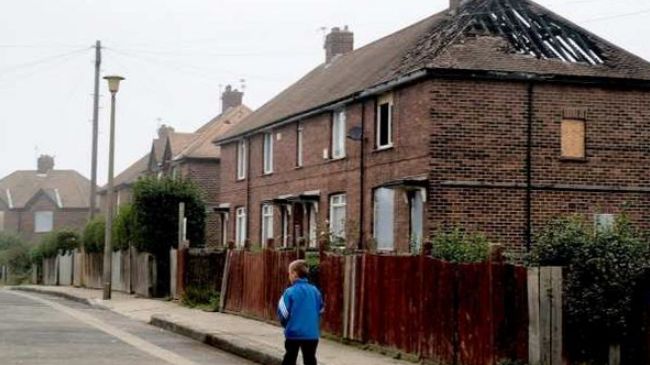 Britain's main opposition Labour Party has accused the coalition government of imposing bigger council budget cuts on England's poorest areas compared to rich regions.
The Labour Party said it has conducted a research the results of which show that the budget cuts for the most deprived areas are 10 times bigger than those for the wealthy parts of the country.
The results were produced through examining the government's own figures for "multiple deprivation" and combining them with analysis from Newcastle County Council about the amount English councils allocate to services.
They showed a "clear link between cuts in spending power and deprivation," according to the Labour Party.
"These figures demonstrate the political motivation behind the government's cuts, targeting mainly Labour-held councils for much deeper cuts than our Conservative colleagues," said Newcastle City Council leader Nick Forbes in an interview with the Guardian.
The 10 most deprived areas, whose average spending has fallen by 25.3 percent, include Liverpool, Hackney and Newham in east London, and Manchester.
This is while that the 10 least deprived areas with average cuts of 2.54 percent include St Albans in Hertfordshire, Rushcliffe in Nottinghamshire and Elmbridge and Waverley in Surrey.
In an interview with the state-run BBC, Shadow Communities Minister Hilary Benn described the figures as "shocking."
"They show the impact of David Cameron and Eric Pickles' unfair policies," the minister said.
A variety of factors including education, income, crime, employment and barriers to housing and services contribute to how deprivation is measured.