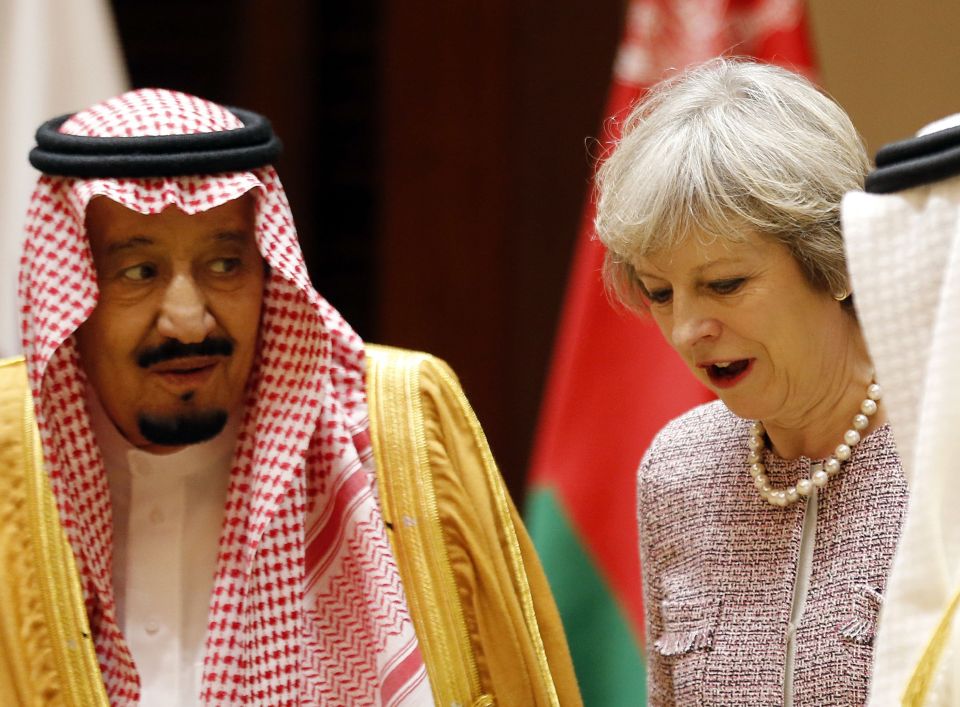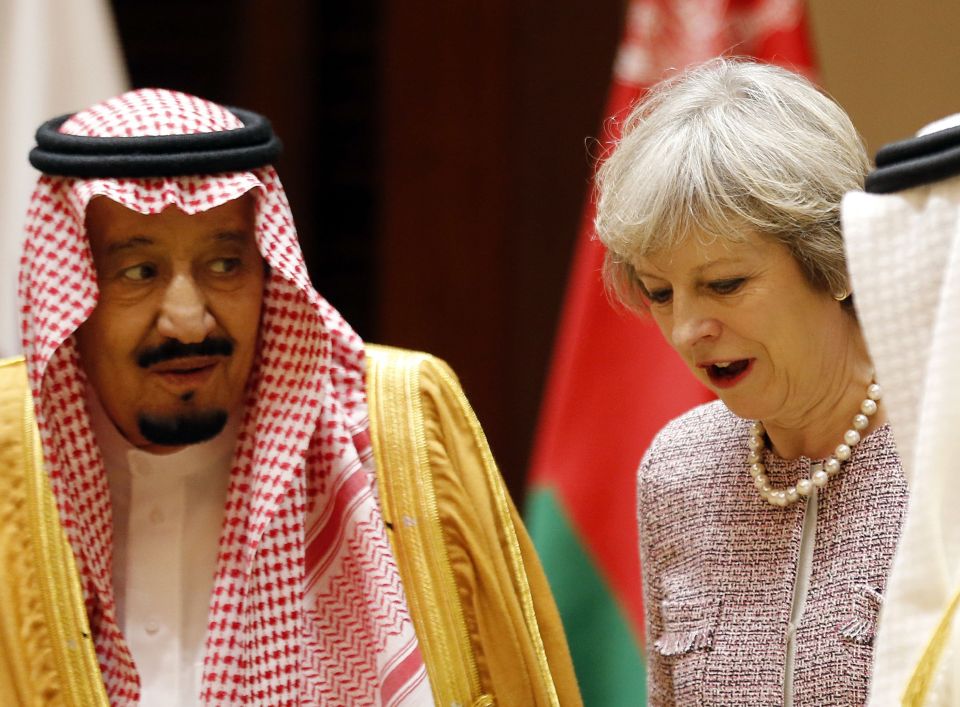 UK Prime Minister Theresa May's "utter silence" in the face of human rights abuses by countries like Saudi Arabia and Bahrain illustrates her "hypocrisy," says a Labour Member of Parliament.
Speaking at Labour Party's national conference in Brighton, Shadow Foreign Secretary Emily Thornberry criticized the ruling Conservative government for turning a blind eye to Saudi Arabia's deadly war against Yemen, and selling Riyadh new weapons that would be used against Yemeni civilians.
"It is rank hypocrisy," she said. "But it also illustrates a basic fact that the world we want to see – a world governed by ethics and values, a world based on rules and laws will never truly exist as long as governments and world leaders get to decide for themselves when it suits them to play by the rules and when the rules can be safely ignored."
London has been resisting international calls to stop aiding Saudi war crimes in Yemen, amid overwhelming evidence that British weapons and intelligence are being used to target Yemeni civilians.
According to a report by The Guardian last year, senior British military officers have also helped Saudi forces with their target training, including the use of UK-made cruise missiles.
The Saudi military does not hesitate to use internationally-banned weapons, including cluster bombs, against the Yemenis. The UK is a known supplier of such weapons to the Riyadh regime.
Anti-war charity War Child UK said in a report earlier this year that British weapons manufacturers such as BAE Systems and Raytheon have earned more than £6 billion from their deals with Saudi Arabia ever since the beginning of the Yemen war.
Thornberry attacked UK Defense Minister Michael Fallon for saying that "the thousands of children killed and injured by air strikes in Yemen are just a consequence of Saudi Arabia 'defending itself'."
She also blasted May for extending ties with Bahrain despite the Al Khalifah family's years-long crackdown on the Bahraini people.
"The world we want will never exist when governments like Theresa May's think it's perfectly OK to loudly condemn those they regard as enemies but then fall utterly silent when it is their friends in Bahrain rounding up, torturing and executing civilian protesters," she fumed.
Anti-regime protesters have held numerous demonstrations in Bahrain ever since a popular uprising began in the kingdom in February 2011.
The UK government has come under fire for providing Bahraini security forces with intelligence and training, without considering their long record of torture and abuse against prisoners.