Palestine
Middle East
Lack Coordination among 'israeli' Army Units Caused Drone Misidentification: Enemy Circles
The Zionist circles followed up the army's misidentification of the Israeli drone near Lebanon's border, stressing that it reflects lack of coordination between the military units.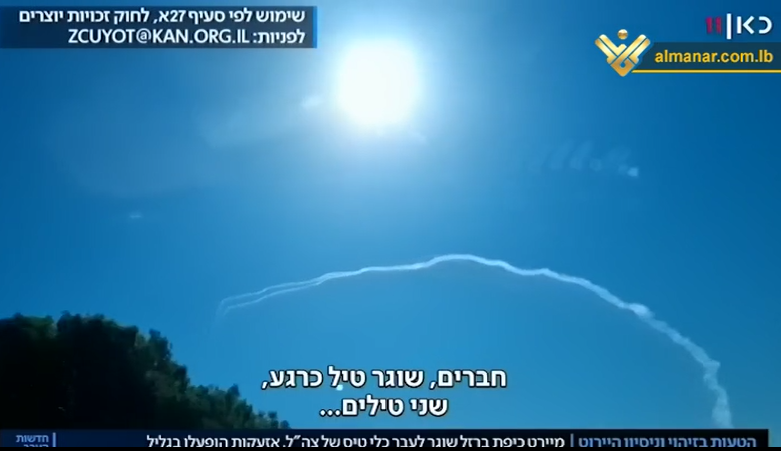 The Israeli media indicated that the responsibilities in this regard are still unclear, wondering how the Zionist intelligence failed to identify the UAV
Zionist settlers in the North of occupied Palestine said that they were panicked by the sounded sirens and the loud explosion of the Iron Dome missile which even failed to intercept the drone.
It is worth noting that the Zionist media outlets had reported that one of Hezbollah drones crossed into the Palestinian airspace, which shows the Zionist fear of the Resistance aerial atatcks.
The Zionist analysts considered that the incident highlights again the Israeli failure to intercept drones.