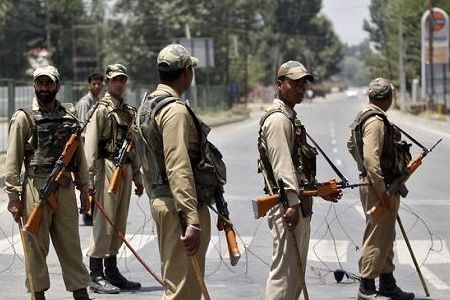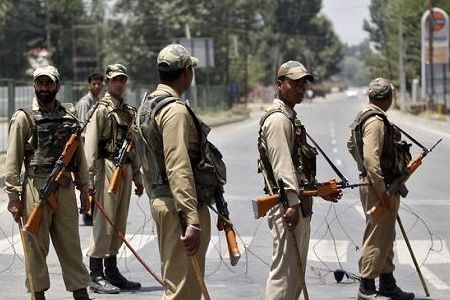 At least four Indian security forces personnel have been killed and 36 others injured by a landmine explosion in the remote northeastern state of Assam.
"The blast took place at Solmara in the state's Goalpara district when the Central Reserve Police Force troops were patrolling the area at 8 a.m. local time (02:30 GMT).
"The four were killed on the spot while those injured have been admitted to a local hospital where the condition of some are said to be critical," an unnamed police official said on Friday morning.
Initial investigations indicate that the National Democratic Front of Bodoland militants used a remote control device to trigger the blast. A massive manhunt has been launched to arrest those responsible for the landmine attack.
Tens of separatist groups have been fighting for decades to obtain independence from India or a greater autonomy for Assam. The National Democratic Front of Bodoland is a group that has employed terrorist activities while seeking sovereignty for Bodoland and the Bodo people since 1986.