Syria
Large convoy of 4th Division reinforcements head back to southern Syria for offensive against Daesh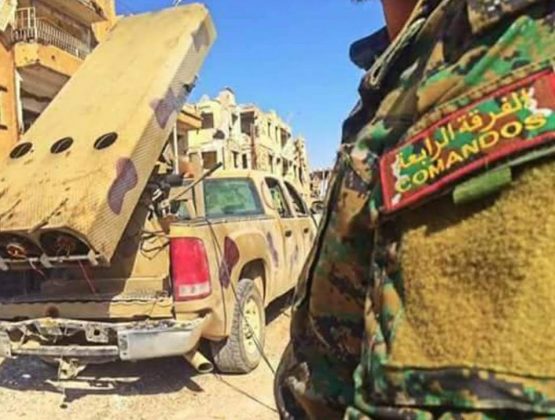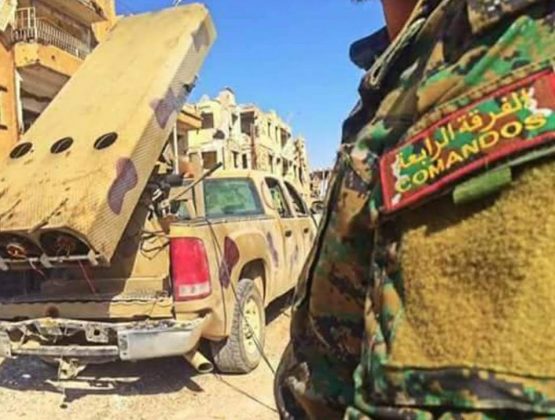 The Syrian Arab Army (SAA) has sent a large number of reinforcements to the southern province of Al-Sweida, today, in order to reenter the Al-Safa battle against the so-called Islamic State (ISIS/ISIL/IS/Daesh).
According to a military source in Damascus, the Syrian Arab Army's 4th Division was redeployed from northern Syria to the Al-Safa volcanic region, where they are expected to once again lead the offensive to liberate this strategic area from Daesh.
The offensive will be led by the Ghiath Forces (42nd Brigade) of the 4th Division, the source told Al-Masdar News.
Previously, the Ghiath Forces of the 4th Division were redeployed from the Al-Safa region to west Aleppo; however, due to the ongoing clashes between the jihadist rebels, the Syrian Army's High Command decided to switch their focus to southern Syria.
The Ghiath Forces of the 4th Armored Division are one of the most successful infantry units in the Syrian Arab Army as they have won every battle that they have participated in.
With Daesh's refusal to release the hostages from Al-Sweida, the Syrian Arab Army is preparing to once again storm this imperative volcanic region in order to force them back to the negotiations table.