Syria
Large Syrian Army convoy moves to east Deir Ezzor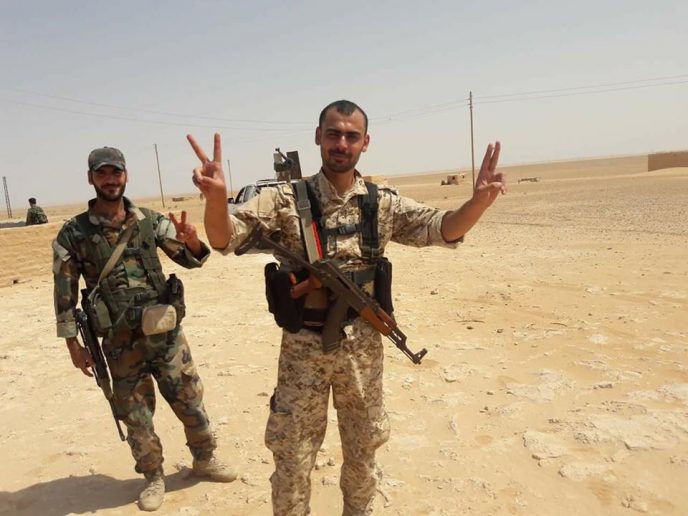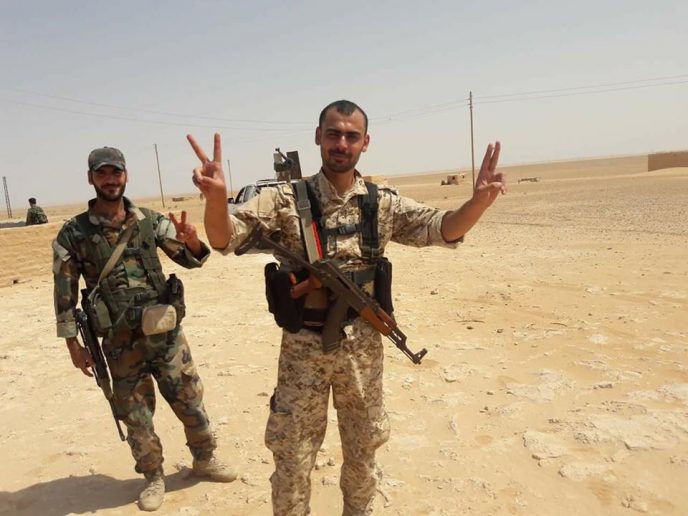 The Syrian Arab Army (SAA) sent another large military convoy to the eastern countryside of the Deir Ezzor Governorate as they continue to buildup their forces in the Euphrates River Valley.
According to a military communique on Tuesday, the Syrian Arab Army sent a large convoy from the eastern countryside of the Homs Governorate to the eastern region of Deir Ezzor.
The military convoy was comprised of soldiers from the Russian-trained 5th Legion, which has participated in several battles against the Islamic State (ISIS/ISIL/IS/Daesh) in eastern Syria.
The recent buildup of Syrian military troops east of the Euphrates comes just days after U.S. President Donald Trump announced that his nation's armed forces were withdrawing from Syria.