Iran
Larijani: Big powers, terrorists intend to destroy Mideast region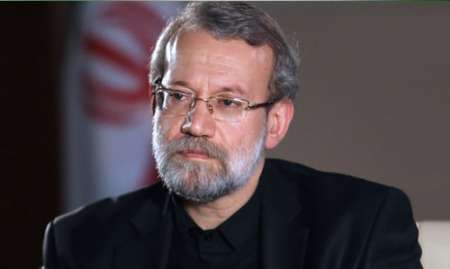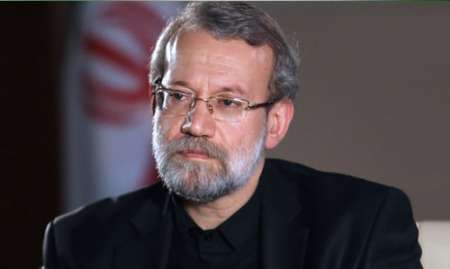 The big bower hand in hand with the terrorists are determined to destroy the entire Middle East region, probably considering it one of their international achievements, said the Iranian Parliament Speaker here Monday.
Ali Larijani who is in Geneva to participate in the 131st Inter-Parliamentary Union (IPU) made the comment in a meeting with the head of the International Committee of the Red Cross (ICRC) Peter Maurer.
The Parliament Speaker expressed hope that the efforts made by the ICRC will lead to the improvement of the living conditions for the Middle East nations under the prevailing tough conditions in some regional countries.
"In no historical era the Middle East has experienced a worse status than it is experiencing today, he said, adding, "The big world powers and the terrorists intend to destroy the entire region, maybe hoping that destroying the region will be considered as one of their recent achievements."
He said that the criminal acts committed by the ISIL are very vast, adding that the Daesh is a strange group and even worse than the Taliban, which observes harsh and most inhumane behaviors.
The top Red Cross official, too, appreciated Larijani for his analysis, arguing that after hearing his argument about the ISIL and the region he realized that he has similar viewpoints on both, and can therefore have fruitful consultations on the matter with him.
Larijani arrived in Geneva at the top of an Iranian parliamentary delegation to attend the IPU session.