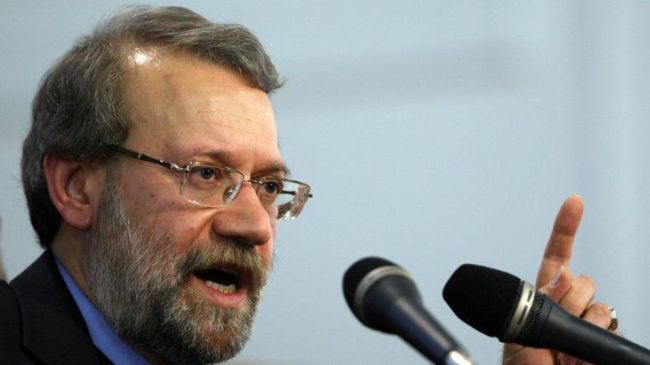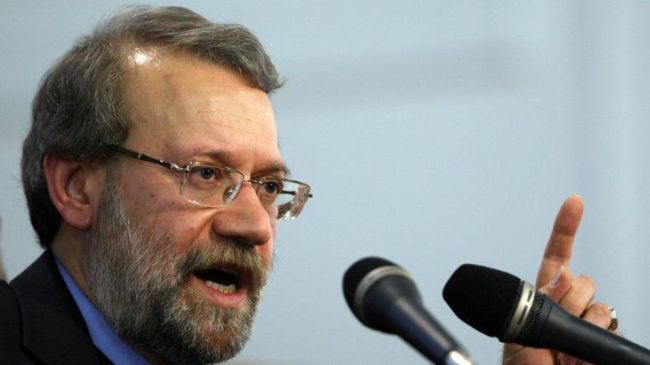 Parliament Speaker Ali Larijani said on Monday that Turkish officials have to be more cautious in making comments about Iran.
Speaking at a press conference on the eve of the new Iranian year, Larijani said that comments made by Turkish officials about Iran need to fit the neighboring relations of the two countries.
"Some stands (taken by Ankara) particularly in the recent past unfortunately did not match the level of our neighboring relations and Iran exercised restraint in this regard," the speaker said.
Asked whether Iraq is safer than Turkey that Iranian Foreign Ministry cautions the nationals against travelling to Turkey, but did not do so about travelling to Iraq, Larijani said that Iranian pilgrims visiting Iraq go to Karbala and Najaf in which there are no security concerns.
He expressed hope that the security problems across Turkey will be resolved, saying the Iranian Foreign Ministry only aims to protect the lives of the nationals.