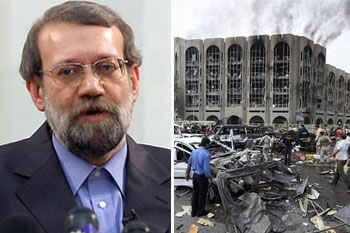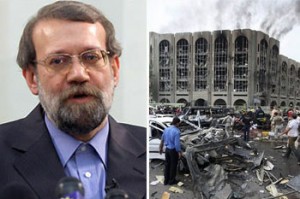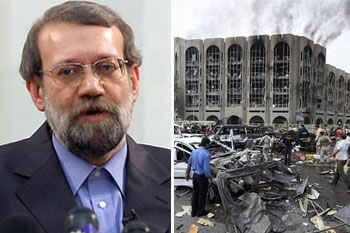 Majlis Speaker Ali Larijani offered his condolences to Iraqi officials and nation over the recent terrorist attacks in Baghdad which killed over 140 people.
In separate messages to the Iraqi President, Prime Minister and his counterpart, Larijani said the terrorist acts revealed the real face of those who claim they are democracy advocates.
He said the enemies are after undermining security and stability in Iraq.
In the letters, Larijani stated that those who committed the bloody crimes in Iraq are ignorant and stupid ones who think by doing the blind attacks they could damage the will and faith of the Iraqis for achieving a free, Islamic and united Iraq.