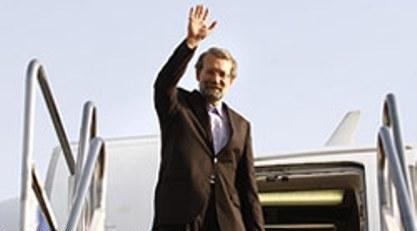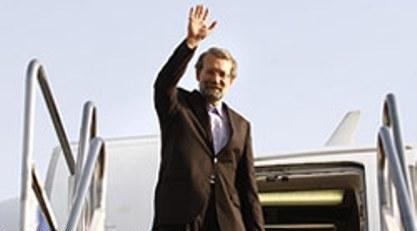 Parliament Speaker Ali Larijani heading a political-parliamentary delegation departed to Singapore on the first leg of his South East Asian tour on Monday evening.
Larijani is going to Singapore City at the invitation of his Singaporean speaker Abdullah Tarmugi.
Meanwhile, Iranian parliament speaker will go to Indonesia after his two-day stay in Singapore.
Currently, Indonesia holds presidency of the Asia-Pacific section of Inter-Parliamentary Union. Iran is scheduled to undertake presidency of IPU's Asia-Pacific section next spring.

During his two-day stay in Singapore, Larijani will hold talks with Singaporean president, prime minister, trade and industry minister, parliament speaker and transport minister.