Larijani: Enemy not capable of attacking Iran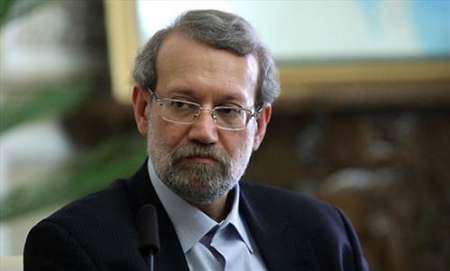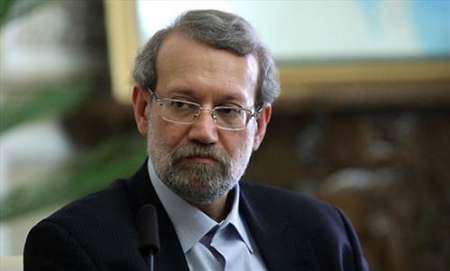 Majlis Speaker Ali Larijani said on Wednesday that the enemies do not see themselves in a position to launch an attack on Iran.
Addressing a session of Administrative Council of the city of Razan, he added that although they always raise the issue of war but if they were able to do that, they would have don it so far.
Given the atmosphere of investment and entrepreneurship, the officials should strive for prosperity and economic development, he said.
In fact, people's resistance has changed the regional balance, Larijani said, noting that Iran's power in region has increased hostility by the enemies with the Islamic system and the Islamic revolution.
During his two-day visit to Hamedan, Larijani will inaugurate Razan Social Security Medical Treatment Center as well as Sarabi Dam in Tuiserkan.