Palestine
Larijani lambasts Zionist regime's apartheid law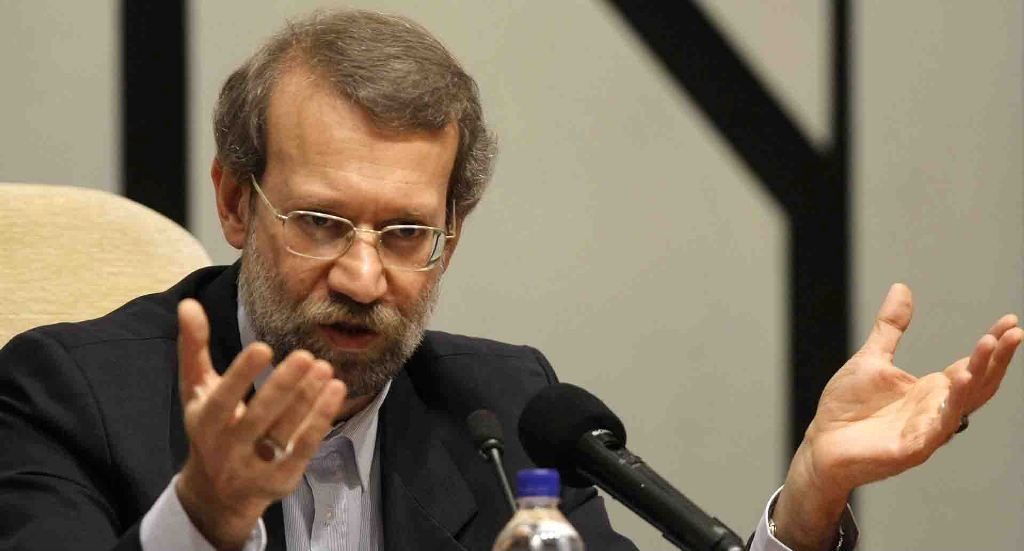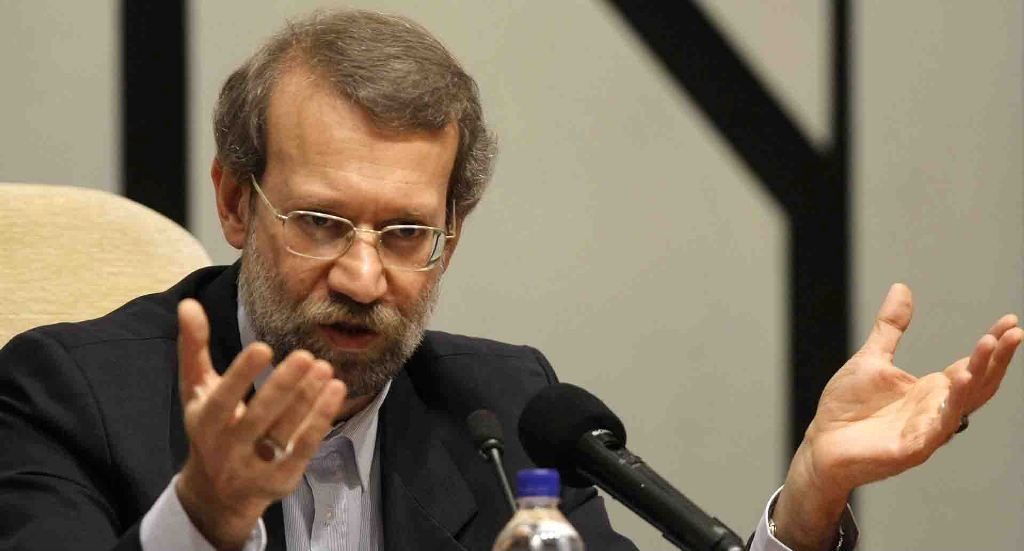 Chairman of the inter-parliamentary union of the Organization of the Islamic Cooperation (OIC) Ali Larijani lashed out at the Israeli parliament for passing a racist and apartheid bill.
'The move by the Zionist regime's Knesset to pass an apartheid and racist bill declaring the occupying entity the nation-state of the Jewish people is aimed at eliminating the Palestinians from their motherland,' Larijani, the speaker of Iranian parliament (Majlis) said in a statement.
This act reveals the racist nature of the Zionist regime on the one hand and on the other it depicts a transparent perspective of the ill-intentions of the leaders of the regime for wiping out the Palestinians from their motherland, it said.
The law is null and void according to the international laws and the legitimacy of the Palestinian people and their right to return to their homeland as per the UN Resolution 194 as well as their right to decide their own fate is still an undeniable fact that cannot be overshadowed by such illegitimate and unfounded acts, the statement said.
'I as the chairman of the OIC's inter-parliamentary union while appreciating the reaction of countries, parliaments and international institutions in condemning such an unacceptable move, call on the global community as well as international and regional organizations to condemn the move, force the usurper Zionist regime to annul the law and prevent further trespassing of the legitimate rights of the Palestinian people.'