Iran
Larijani: Nuclear Talks Pursued in Framework of Leader's Supervision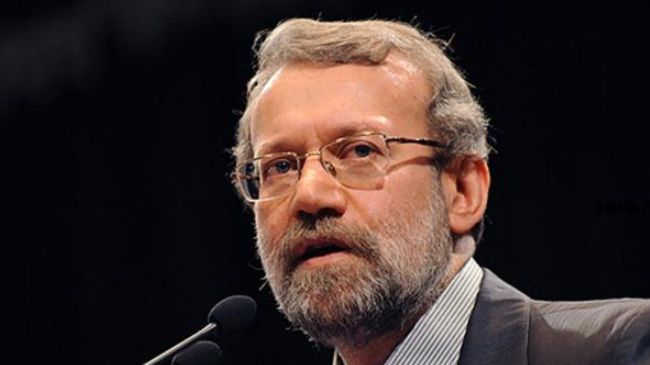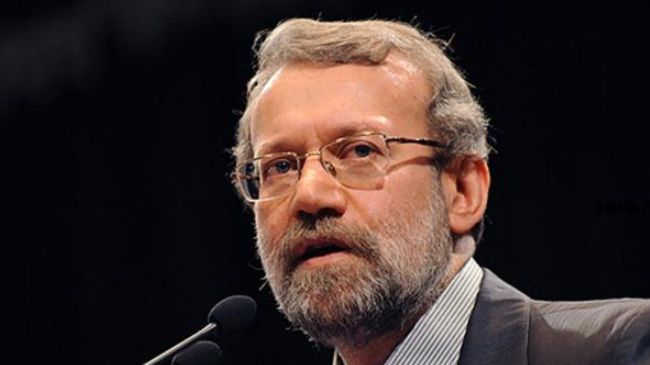 Parliament Speaker Ali Larijani here on Friday reminded six world powers that in nuclear talks red lines are determined by Supreme Leader and Iranian negotiators can talk only in the framework of those demands.
'In nuclear issue the system's framework for negotiations is quite clear. The Iranian nation has tried hard to achieve mastership in the nuclear sciences and no one has given it to us,' said Larijani on the anniversary of Khordad 15th (June 5th, 1963) uprising against the ousted Shah's regime, led by Imam Khomeini (P).
If the westerners are speaking arrogantly today they should reply to this question: Has it been you who taught us this science that allows you to demand it back from us? Our youth tried hard to master in this field and they were successful in this regard, he added.
The parliament speaker also said that the westerners once tried to dissuade Iran from achieving mastership in nuclear sciences and some people inside the country, too, echoes their illegitimate demands, but thanks to the wisdom of the Supreme Leader the nuclear science was made indigenous in Iran and today no one can urge the country to yield to their demands.
He said that during the last two years of the previous Iranian government the westerners rejected dialogue proposal wile at that time we had produced enough material to begin negotiations.
'We announced that our condition for beginning talks was their recognition of our enrichment right and something was written, but not signed or agreed upon, but they were urged to yield to our demand eventually for enrichment right inside Iran,' he said, 'prior to resumption of the nuclear negotiations'.
'In nuclear adventurism, they say they do not trust Iran, while it is us that do not trust them, because they have in various scenes proved they are not trustworthy,' he said.
Larijani said that they arrogantly say that Israel's possession of hundreds of nuclear warheads is A-OK, but Iran that has a zillion times announced that is neither has, not intends to have, not even needs to have nuclear bombs cannot even have nuclear sciences!