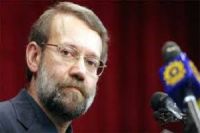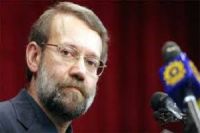 Majlis Speaker, Ali Larijani on Sunday said, the recent revolutions in regional states have been influenced by the 1979 Islamic Revolution led by late Imam Khomeini in Iran.
According to IRNA, addressing the Majlis open session this morning, Larijani added, the late Father of the Islamic Revolution made started a new movement that frightened all world dictators.
The major outcome of the Islamic Revolution was creation of an atmosphere in which the world Muslims could stand against dictators and tyrants.