General
Larijani slams Tehran terror attacks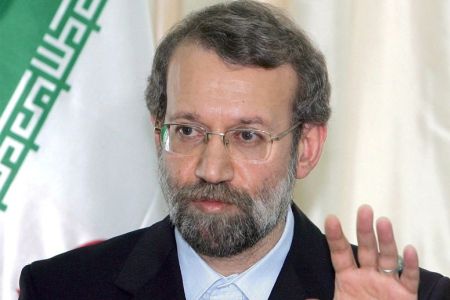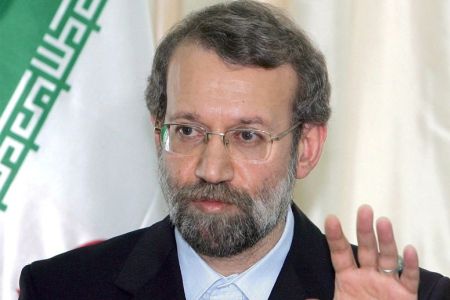 Iran's Majlis (parliament) Speaker Ali Larijani has condemned terrorist attack on two Iranian lecturers, saying the move reflects the enemy's weakness.
This incident demonstrates flaws of the enemy and the country's scientific development, and makes clear that enemies resort to such [violent] actions due to their inability to confront us," Larijani told reporters upon his arrival in Tehran on Tuesday morning.
The Majlis speaker likened the terrorist attack on the Iranian academics to terror measures conducted by the Israeli regime, urging Iranian intelligence forces to start an investigation into the incident.
Unknown terrorists exploded the cars of Dr. Majid Shahriari and Professor Fereydoun Abbasi in separate places on Monday morning. Shahriari was killed immediately after the attack, but Abbasi and his wife escaped the bombing attacks with minor injuries.
Elaborating on his two-day trip to Syria to attend the 5th Plenary Session of Asian Parliamentary Assembly (APA), Larijani described the event as a forum where all Asian states can converge to address Asia's important issues.
APA's secretariat has released a comprehensive report about the political, economic and cultural activities of the assembly over the past year, the Iranian parliament speaker added.
Larijani also pointed to his meeting with Syrian President Bashar al-Asad, saying that issues of mutual concern, cooperation and important regional issues were discussed.
The senior lawmaker referred to his meetings with various Palestinian groups as well, saying that the current state in Palestine obligates APA member states to continue their negotiations.
The Asian Parliamentary Assembly aimed to address topics such as support for the Palestinian people, cooperation and the realization of hygiene justice in Asia, challenges caused by globalization, campaign against corruption, and the enhancement of cooperation between Asian parliaments and governments.
The APA was established in 2006 at the Seventh Session of the Association of Asian Parliaments for Peace. It includes 41 member states and 17 observers.