Iran
Larijani: The late Ayatollah Vaez Tabasi a prominent servant of the revolution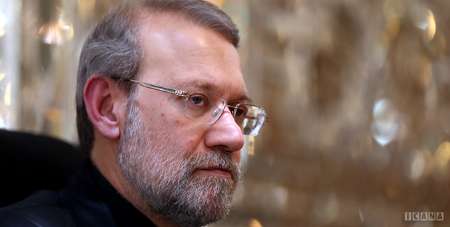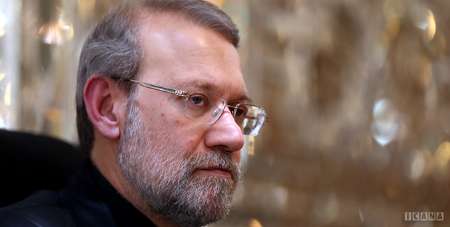 Majlis (parliament) Speaker Ali Larijani by issuing a message condoled demise of the Ayatollah Abbas Vaez Tabasi.
In his message on Friday, Larijani called the late ayatollah as a prominent servant of the revolution.
He expressed his deep sorrow and said that the late Ayatollah was a confidant disciple of the late Imam Khomeini and the Supreme Leader of the Islamic Ummah and Oppressed People Imam Sayyed Ali Khamenei.
He was one of the pioneers in Islamic movement and was imprisoned during Shah Regime.
Ayatollah Abbas Vaez Tabasi was hospitalized for respiratory problems last week and died Friday morning at the age of 80.
He was the Custodian of Astan Quds Razavi holy shrine of Imam Reza (AS) and the Supreme Leader's representative in Razavi, North and South Khorasan provinces.
The late ayatollah also was a member of the Expediency Council and Assembly of Experts and he was heading Khorasan Seminary.