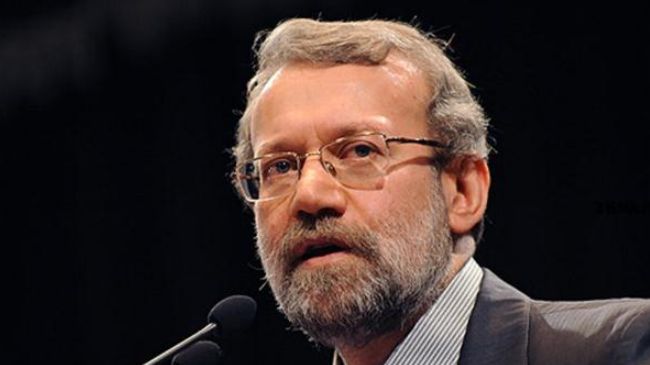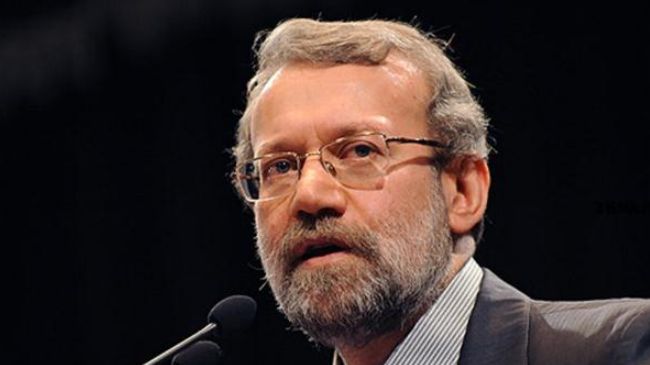 Iran's Majlis Speaker Ali Larijani is scheduled to go to Pakistan on Monday to take part at a conference of the Economic Cooperation Organization (ECO).
Hossein Sheikholeslam, a senior Iranian lawmaker, made the remarks during an interview with the Islamic Consultative Assembly News Agency (ICANA) on Sunday.
Sheikholeslam said Larijani would stay in the Pakistani capital Islamabad from February 11 to February 13 to attend the conference of the Parliamentary Assembly of Economic Cooperation Organization (PAECO).
He noted that the PAECO conference would focus on the supervisory role of parliaments in inter-regional commerce and investment.
The Iranian MP also stated that Larijani would visit Pakistani officials on the sidelines of the conference during his three-day-long stay.
ECO is an intergovernmental regional organization established in 1985 by Iran, Pakistan, and Turkey for the purpose of promoting economic, technical, and cultural cooperation among member states.
The organization was expanded in 1992 to include seven new members, namely Afghanistan, Azerbaijan, Kazakhstan, Kyrgyzstan, Tajikistan, Turkmenistan, and Uzbekistan.
ECO provides its members with a platform to discuss ways of improving economic development, and promoting trade and investment opportunities.