Iran
Larijani warns West against excessive demands in nuclear talks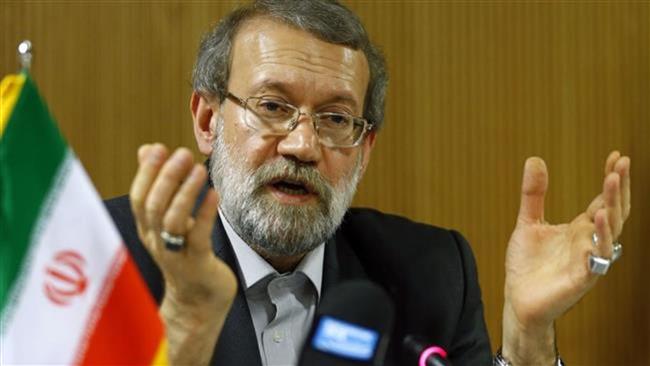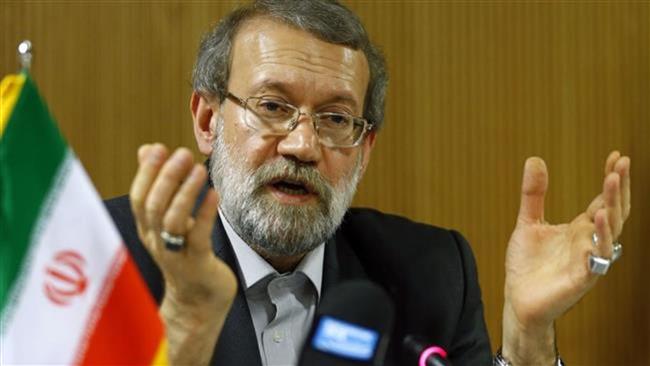 Iran's Parliament (Majlis) Speaker Ali Larijani has warned against excessive demands by certain Western officials involved in the nuclear talks between the Islamic Republic and the P5+1 countries.
Larijani on Sunday pointed to the recent remarks by officials from certain countries involved in the talks with Iran, which he said are aimed at bolstering the bargaining position of the Islamic Republic's negotiating partners.
Larijani's remarks came a day after French Foreign Minister Laurent Fabius said in Vienna, Austria, that Iran and the P5+1 states need to fulfill three conditions to hammer out a deal.
Fabius said the "conditions" are "a lasting limitation of Iran's nuclear capacities in research and production. The second is a solid verification of sites including military bases if necessary. The third is an automatic return of sanctions in case of violations of the engagements made [under an accord]."
Larijani said, however, that Iran's partners have already agreed to the continuation of uranium enrichment and nuclear-related research and development by the Islamic Republic; he advised them to "act wisely" and "live up to their own words."
The top Iranian parliamentarian further said "the foreign ministers of certain countries" make comments and take up positions meant for propaganda purposes, saying, "They make such remarks so that maybe they can eventually raise the demands through bargaining and extract more concessions."
He further warned Western officials against "more pressure" against Iran, saying that while the Islamic Republic welcomes a deal, Westerners should not think that "Iran is in need of an agreement."
Iranian officials have already clarified that nuclear-related research activities will continue regardless of a potential final deal with the P5+1, stressing that the Islamic Republic will not agree to any inspections of its military sites as part of a final nuclear deal.
In addition, Tehran has stated that all nuclear-related sanctions against the Islamic Republic have to be terminated as soon as Tehran begins to implement its commitments under a potential deal.
Representatives from Iran and the P5+1 group – the US, the UK, France, China and Russia plus Germany – are holding extensive talks to finalize the text of a possible deal over Iran's nuclear program by the end of June, a deadline set by themselves.
The two sides have been seeking to seal a comprehensive deal based on the mutual understanding on the key parameters of a potential deal agreed upon in the Swiss city of Lausanne on April 2.