Syria
Larijani: World Powers Seeking Chaos in Syria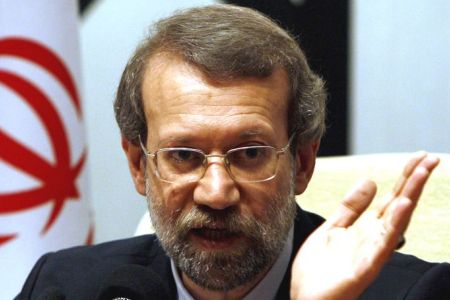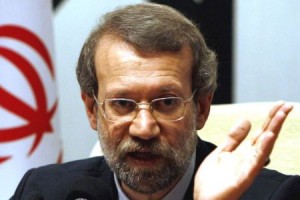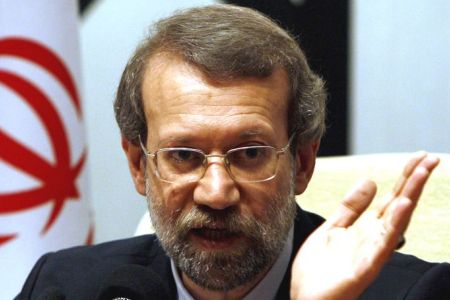 Iranian Parliament Speaker Ali Larijani said on Wednesday that the world powers are striving hard to block negotiations and a peaceful settlement of problems in Syria in a bid to intensify tensions to bring the Muslim country into chaos.
"World powers do not like the reforms process in Syria to yield fruit and they try through various methods to impair the trend of crisis settlement through talks and dialogue in Syria," Larijani said in a phone talk with his Kuwaiti counterpart Jassem Al-Kharafi today.
During the phone conversation over the latest developments in the region, specially the situation on the ground in Syria, the two sides underlined the necessity of support for the reforms process in Syria and continued efforts to resolve the problems in Muslim Arab country through talks and dialogue.
"The regional countries should take all opportunities through collective cooperation to solve the problems in Syria and push ahead the reforms in this country," Larijani added.
He further blasted the measures taken by certain world and regional actors to intensify the crisis in Syria in a bid to deteriorate the conditions and developments in that country, and added, "These measures will not help to the establishment of security and tranquility in the region."
Kuwait's National Assembly Speaker Jassem Al-Kharafi said, for his part, that his country stresses reinvigoration and consolidation of peace in the region and settlement of the Syrian crisis through good-will efforts.
"Intensifying the crisis in the region will serve the zionist regime and these problems are in the interest of this regime," he added.
"The Kuwaiti government will make its utmost efforts to resolve the problems in Syria through dialogue and talks," the Kuwaiti national assembly speaker reiterated.
At the end of their talks, Larijani and Al-Kharafi agreed on continued efforts to resolve the Syrian crisis and restore sustainable security and stability to the region.