Iraq
LATEST VIDEO: Iraqi Special Forces Push Deeper Into Mosul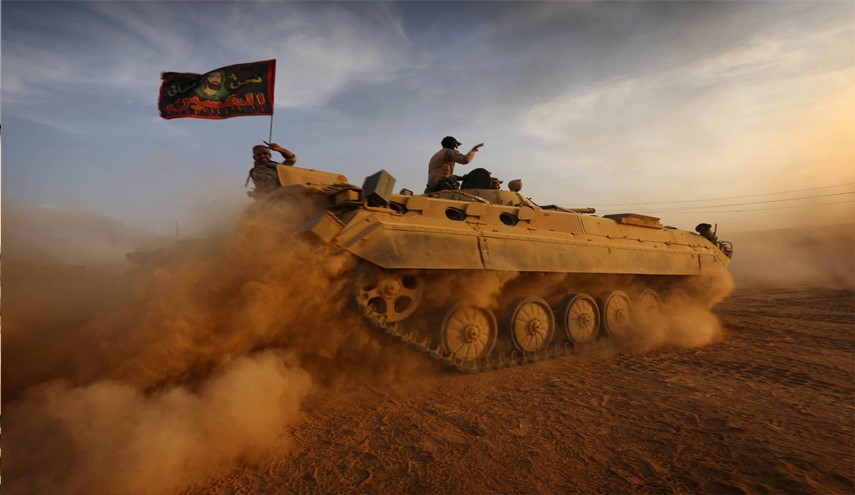 Iraqi special forces have begun a new push deeper into the northern city of Mosul, backed by airstrikes but under attack by rockets and suicide bombers from the ISIS (IS, ISIL, Daesh).
Images from Lebanese channel Al Mayadeen showed a huge explosion on the Tal Afar skyline in the area surrounding the city's airport.
According to the report, the strike targeted a vehicle being used by Islamic State group fighters.
Iraq's Rudaw TV meanwhile reported that a 3-year-old girl died as fighting took place in the Zahra district of eastern Mosul on Wednesday morning, with several others injured.
Plumes of smoke could be seen rising above the city from artillery and airstrikes by the US-led coalition supporting the advance.
Iraqi troops are converging from several fronts on Mosul, the country's second largest city and the last major ISIS holdout in Iraq.