Syria
Lattakia: Top Commander of Non-Syrian Terrorists Killed in Clashes with Army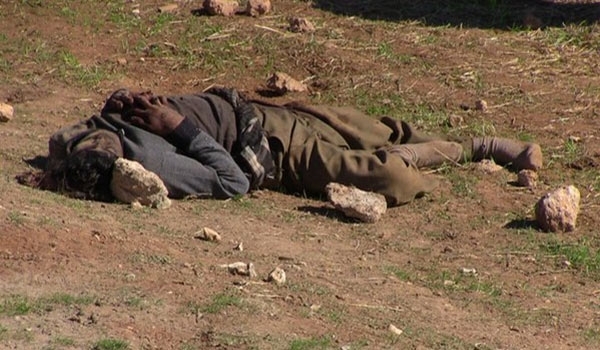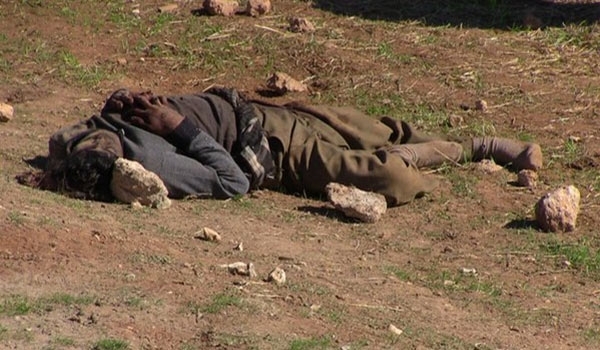 The top field commander of the terrorist group of the Caucasus' Soldiers was killed by the Syrian army soldiers in the militants' failed attack on the government forces' strongholds in Northern Lattakia.
Adam Shishani, a notorious field commander of Non-Syrian terrorists with Chechen nationality, was killed in the group's unsuccessful offensive on the army's positions in Kurds mountain.
Reports said earlier today that a notorious field commander of al-Nusra Front was killed in clashes with the Syrian military forces in the mountainous regions in Northern Lattakia near the border with Turkey.
Abu Hajar al-Banshi was killed in heavy fighting with the Syrian soldiers near the village of Kabaneh.
In the meantime, the Syrian army men repelled the terrorist groups' offensives in Northern Lattakia, which claimed the lives of at least 20 terrorists and destroyed at least six of their military vehicles.