Syria
Lavrov: Int'l Community Must Decide with Whom it Will Stand by in Syria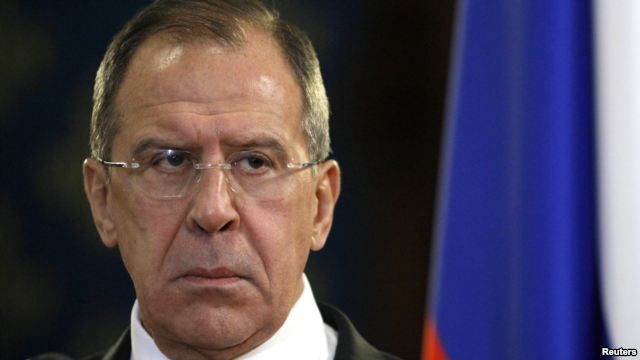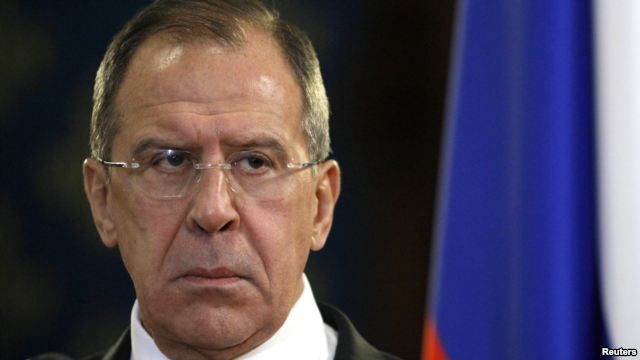 The international community has to decide with whom it will stand by in Syria regarding the solution in the Arab country, Russian Foreign Minister Sergey Lavrov said.
"With those who want 'forced regime change', or with those who want to resolve the crisis through dialogue," Lavrov elaborated.
The Foreign Minister added that Russia will insist on the participation of Iran in the international conference on Syria to be held in Geneva.
"We are waiting for the investigations' results from Ankara regarding gunmen caught with sarin gas in their possession," He noted.
The US and Russia are leading an international conference to consider solving the Syrian crisis politically. No definite date has been scheduled yet.