World News
Lavrov slams Western 'resistance' on action against chemical terrorism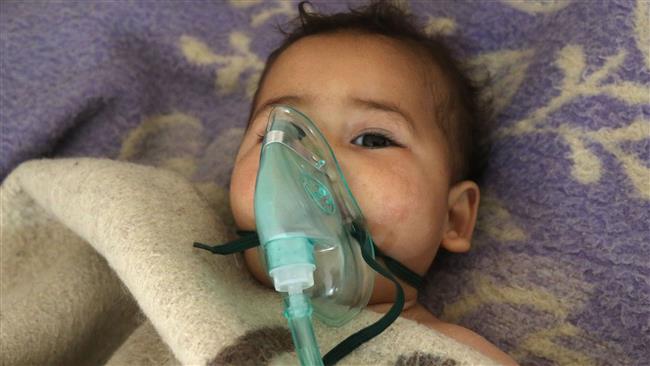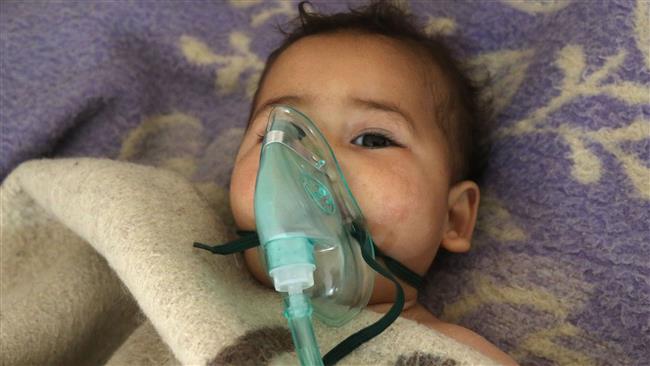 Russian Foreign Minister Sergei Lavrov has accused the West of "resisting" Moscow's efforts to take away the ability of Syrian terrorists to develop and use chemical weapons.
Speaking at a UN Security Council meeting on non-proliferation of weapons of mass destruction on Thursday, Lavrov warned that foreign militants in Syria were spreading "the very real danger of chemical terrorism" beyond the Middle East while some Western countries looked the other way.
"We have repeatedly suggested passing a resolution of the UN Security Council or at least a statement by its chair denouncing concrete incidents of chemical terrorism in Syria and Iraq," the top Russian diplomat said.
"Unfortunately, all our proposals have been always met with tough resistance from a number of our Western colleagues, who prefer to turn a blind eye to the facts of use and even production of chemical weapons by terrorists, and come forward with unfounded accusations against Damascus," he said.
Lavrov called for a "new mechanism" to objectively investigate chemical attacks in Syria by taking into account "the provisions of the convention on the prohibition of chemical weapons."
The United States and its allies have repeatedly accused Syrian government forces of carrying out chemical attacks in civilian areas without providing any substantial evidence.
This is while Damascus has handed over its entire stockpile of chemical weapons under a 2013 deal negotiated by Russia and the US. The operation was overseen by the Organization for the Prohibition of Chemical Weapons (OPCW).
Russia has dismissed Washington's claims against Syria as "attempts to politicize the situation" in the conflict-ridden Arab country. It has also vetoed a number of US-drafted resolutions in this regard at the Security Council.
In April last year, the administration of US President Donald Trump used a suspected chemical attack that killed dozens of people in the western Syrian town of Khan Shaykhun as a pretext to fire some 60 cruise missile at a key Syrian airbase.
Russia vetoed a US-drafted resolution on chemical attacks in Syria, citing "systematic flaws."
Damascus condemned the Khan Shaykhun attack and blamed it on terrorists. A few months later, the Syrian army backed up the claim by discovering a large stash of chemical weapons and explosive devices during mop-up operations against the Daesh terror group in the country's eastern city of Dayr al-Zawr.
The Russian military's branch for protection against chemical weapons also announced last year that it had dismantled a number of chemical weapons facilities in the formerly militant-held areas across Syria.