Iran
Lawmaker lauds President Rohani for defending Iranian people rights at UN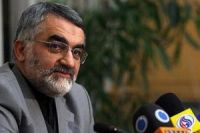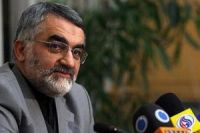 A Senior Iranian lawmaker said on Tuesday President Hassan Rohani properly seized the opportunity to declare the Islamic Republic of Iran's stance on political, regional and international issues at the 68th annual session of the UN General Assembly.
Talking to IRNA, Chairman of Iranian Majlis National Security and Foreign Policy Commission, Alaeddin Boroujerdi, stressed that President Rohani defended the Iranian nation's rights in dignified and convincing manner.
Pointing to some viewpoints declared about the Iranian president's visit to New York, he underlined that what happened there was not an unusual phenomenon and in a free society everybody can express his or her viewpoints.