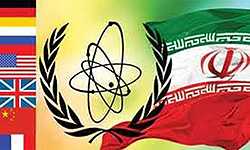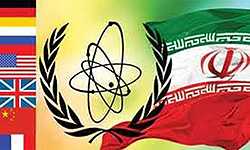 A member of the Iranian parliament said that the West's efforts to undermine Iran's role in the international scene through imposing sanctions and pressures will remain futile due to the Iranian people's solidarity.
"The West has just come to realize that it should target Iran's economy through imposing several rounds of sanctions," Abbas Papizadeh said in Iran's Southwestern city of Dezful on Thursday, and stressed that the enemy will fail to achieve its objectives due to the solidarity of people and officials.
He stated that the enemy is trying to sideline Iran from the international issues by exaggerating about the country's economic problems.
The remarks by the lawmaker came after the Leader of Islamic Ummah and Oppressed People Imam Seyed Ali Khamenei said that foreign pressure will not change Iran's calculations and the West is facing serious crises.
The Leader of Islamic Ummah and Oppressed People Imam Seyed Ali Khamenei stated on Tuesday that the Iranian nation will not give in to western pressures, and noted that the US-engineered sanctions will only make Iranian officials more determined to defend the nation's rights.
Despite the rules enshrined in the Non-Proliferation Treaty (NPT) entitling every member state, including Iran, to the right of uranium enrichment, Tehran is now under four rounds of UN Security Council sanctions for turning down West's calls to give up its right of uranium enrichment.
Tehran has dismissed the West's demand as politically tainted and illogical, stressing that sanctions and pressures merely consolidate Iranians' national resolve to continue the path.