Imam Ali Khamenei
Iran
Leaders of Ummah
Middle East
Leader agrees to renew mandate of Iran's special corruption trials
Leader of the Islamic Ummah and Oppressed Imam Ayatollah Seyyed Ali Khamenei has agreed to a request by the Judiciary to extend the mandate of Iran's special economic corruption tribunals.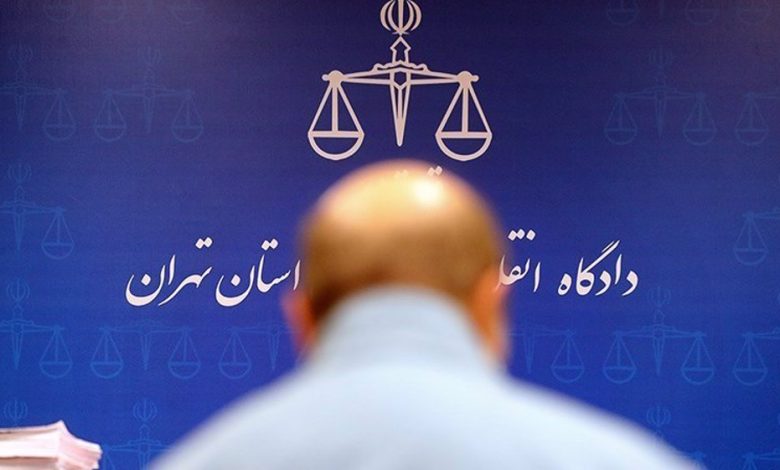 Two years ago, the Judiciary proposed the creation of the tribunals to Ayatollah Khamenei to enable decisive and expeditious legal proceedings against those involved in corrupt economic practices and disrupting of the country's economic operations.
Ever since, the Islamic Republic has successfully tracked and hunted down many heavy-weight corrupters, who had monopolized profit across key economic sectors.
On Sunday, various Iranian media outlets reported that the Leader had agreed to extend the mandate of the trials after being asked by Judiciary chief Ebrahim Raeisi.
The new trials would, however, incorporate some reforms in their practices, the outlets noted.
In the letter, Raeisi said the Judiciary would soon present the parliament with its proposals for optimizing existing legal vehicles that are used for confronting corruption.
Speaking to the media earlier this year, the Judiciary chief's first deputy Gholamhossein Mohseni-Eje'i said should the parliament approve of the trials, their mandate would not need to be extended upon expiry any more.
The courts were established in 2018 on the request of former Judiciary chief Ayatollah Sadeq Amoli Larijani in the face of the special economic conditions which he described as "an economic war."
Ayatollah Amoli Larijani proposed then in his letter that new tribunals be set up for two years and directed to hand down maximum sentences to those "disrupting and corrupting the economy."
"Given the current special economic conditions that are considered a kind of economic war and, unfortunately, considering that some of those disrupting and corrupting the economy also provide for the enemy's goals and commit crimes that require urgent and rapid action, if you see fit, please allow the head of the judiciary to act within the framework of the penal code … on those disrupting the economic system," he said in his letter to Ayatollah Khamenei.
The Leader accepted the proposal, saying, "The purpose should be to punish corrupt financial criminals swiftly and fairly."
The situation arose in the wake of record devaluation of the rial which had lost nearly two-thirds of its value after US President Donald Trump abandoned a landmark nuclear deal with Iran in May 2018 and announced the most restrictive sanctions on the Islamic Republic.
Dozens of people were arrested for disrupting the forex and gold coins market, including a man and his accomplices who had hoarded two tonnes of gold coins over several months in order to manipulate the market.
The sharp drop in the rial's value prompted a registration flurry of new companies which received government dollars at concessionary prices for imports but sold them at inflated rates in the black market.