Imam Ali Khamenei
Iran
Leaders of Ummah
Middle East
Leader Assigns Clerics to Iran's Guardian Council
Leader of the Islamic Revolution Ayatollah Seyed Ali Khamenei appointed a new member to the Guardian Council's board of Fuqaha (Islamic jurists) and extended the tenure of two other members.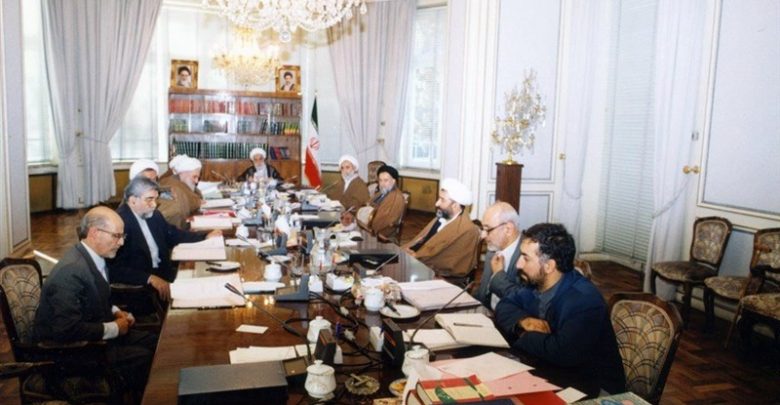 In a decree on Monday, Ayatollah Khamenei appointed Hojjatoleslam Alireza A'rafi as a new member of the Guardian Council's board of Fuqaha.
A'rafi is replacing Ayatollah Mohammad Mo'men, who died in February.
In separate decrees, Ayatollah Khamenei also extended the terms of two other members of the board.
According to the Leader's decree, Ayatollah Mohammad Yazdi and Ayatollah Sadeq Amoli Larijani will remain in the council for six more years.
The Guardian Council is a constitutionally mandated 12-member council in Iran that, among other things, is tasked with ensuring the compatibility of the legislation passed by the parliament with the criteria of Islam and the Constitution.