Palestine
Imam Ali Khamenei
Leaders of Ummah
Middle East
Leader Condoles Demise of Ahmed Jibril
Supreme Leader of the Islamic Ummah and Oppressed Imam Ayatollah Seyed Ali Khamenei extended his condolences over the demise of Head of the Popular Front for the Liberation of Palestine – General Command (PFLP-GC) Ahmed Jibril.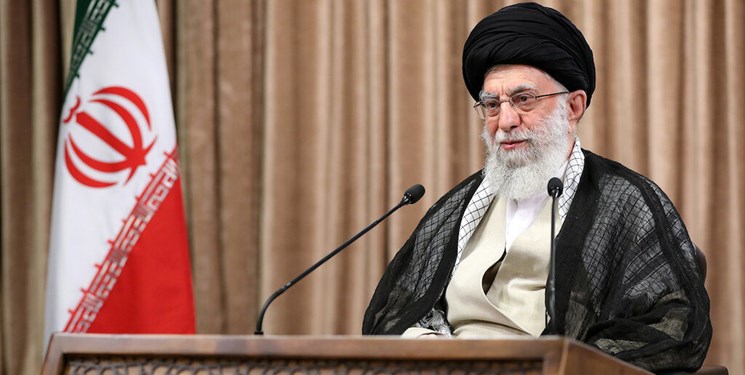 In his message on Thursday, Ayatollah Khamenei ffered his condolences to Jibril's family members, the leaders and members of the PFLP-GC, and all his friends.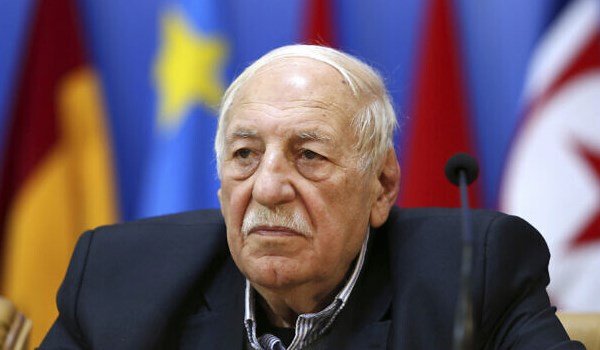 The full text of the Iranian Supreme Leaser's message is as follows:
I offer my deep condolences on the death of tireless and indefatigable Palestinian Resistance leader Mr. 'Ahmed Jibril' to the Palestinian people, all activists in the field of Palestinian struggles as well as all elements of the Resistance Front in the West Asian region.
This brave and hard-working leader spent his life fighting for his oppressed Palestinian people and his homeland 'Palestine'.
I ask the God Almighty to bestow upon him a great reward and pray him a divine mercy and forgiveness. May his soul rest in eternal peace.
Jibril passed away at the age of 83 in Damascus on Wednesday.
Palestinian Authority President Mahmoud Abbas also paid his condolences to Jibril's replacement as PFLP-GC leader, Talal Naji, the official PA WAFA news agency reported.