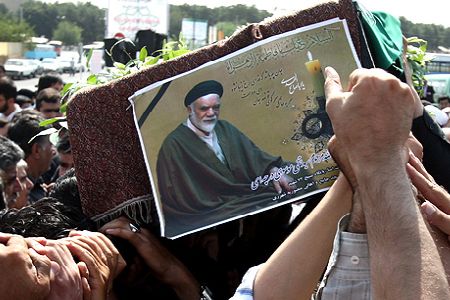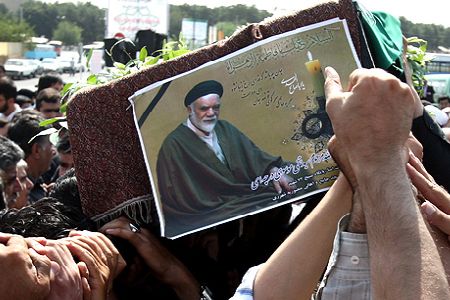 Leader of the Islamic Ummah and Opressed People Imam Seyyed Ali Khamenei has offered condolences over the passing of a senior member of the Combatant Clergy Society.
In a statement released on Friday, Imam Ali Khamenei offered his sympathies to the relatives of Hojjatoleslam Taqi Dorcheyi.
The Leader hailed Hojjatoleslam Dorcheyi's contributions to the Islamic Revolution during the "stifling" regime of Mohammad Reza Pahlavi.
Hojjatoleslam Dorcheyi, one of the co-founders of the Combatant Clergy Society, passed away at the age of 72 on Tuesday morning.
The cleric was buried in near the Shah Abdol Azim Shrine in Rey in southern Tehran early on Thursday.