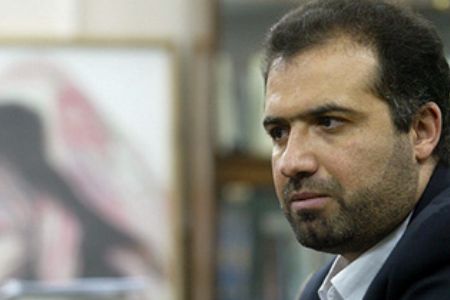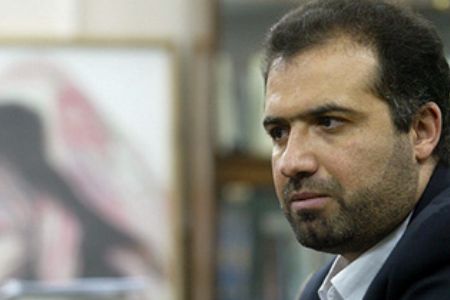 An Iranian lawmaker says strategies for any future talks with the United States should be decided by the Leader of the Islamic Ummah Imam Seyyed Ali Khamenei.
If the occasion arises, Imam Ali Khamenei, will give his permission and set strategies for talks with Washington and then the US can officially announce its request for negotiation with Iran, Spokesman for the Majlis National Security and Foreign Policy Commission Kazem Jalali told ILNA on Monday.
"The US strategy, however, is soft talk and hard action. The leaders of this country talk about things like dialogue to misuse the public opinion, but in action, they pursue other paths," the lawmaker noted.
Before the UN Security Council resolution against Iran in June, Tehran said it was ready to talk with the P5+1 — the five permanent members of UN Security Council plus Germany — to resolve the issues over Iran's peaceful nuclear program, but in defiance of that, the US and some Western countries passed a resolution against the country, Jalali added.
The lawmaker argued "after the resolution was issued in the UN Security Council… the Americans announced that it was aimed at pushing Iran to sit at the negotiating table, while we had announced our readiness before," and this means the US wants to resort to "intimidation" against Tehran.
"Iran will not enter talks under coercion and intimidation," Jalali concluded.
Washington severed all diplomatic ties with Tehran in the aftermath of the US embassy takeover in Iran, shortly after the victory of the Islamic Revolution in 1979.