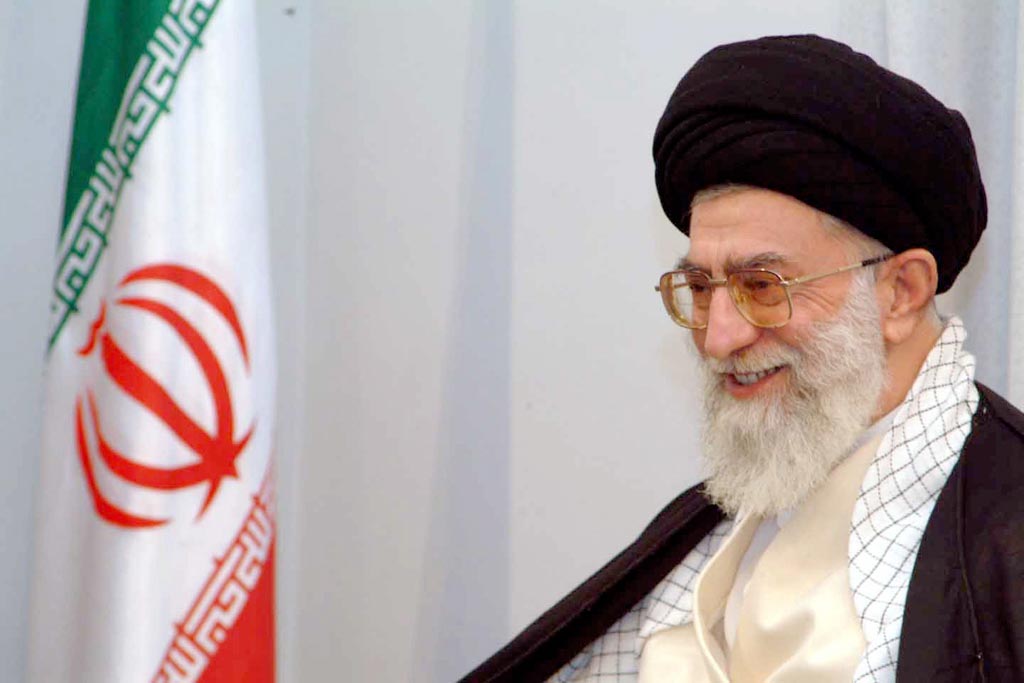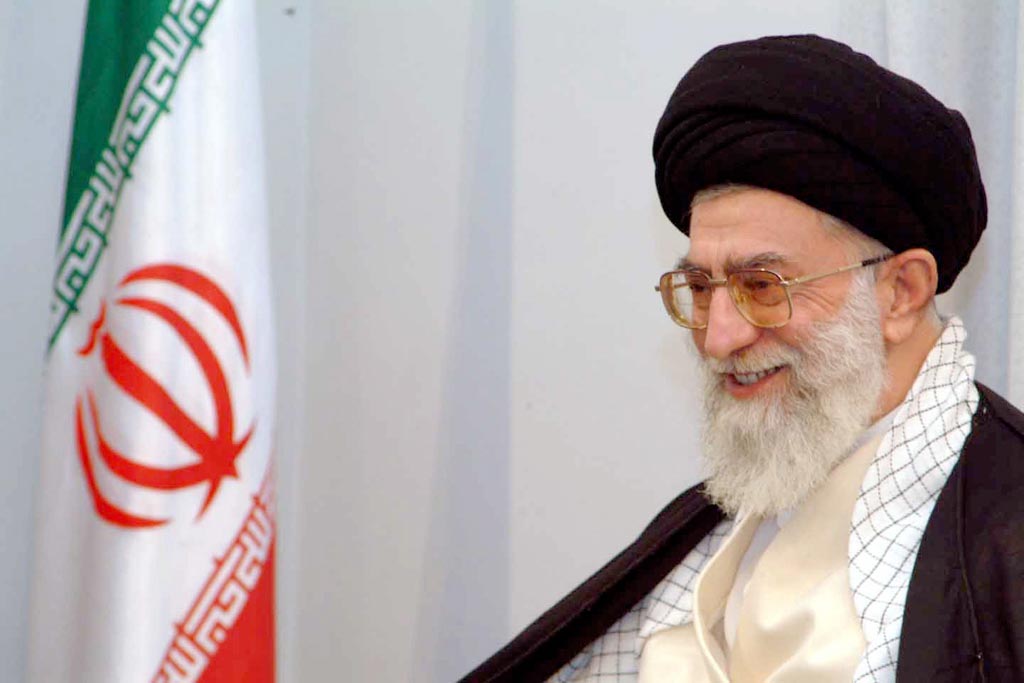 The Leader of Islamic Ummah and Opressed People has offered Rls700mn (Roughly $70,000) in cash money to help secure the release of 'needy' inmates.
Imam Seyyed Ali Khamenei on Sunday donated the money to an institution tasked with helping prisoners make reparation or pay fines for their offences, read a statement posted on the Leader's website.
Under the Islamic law, reparation payment is demanded of a person for involuntary manslaughter or for doing harm or injury to other people.