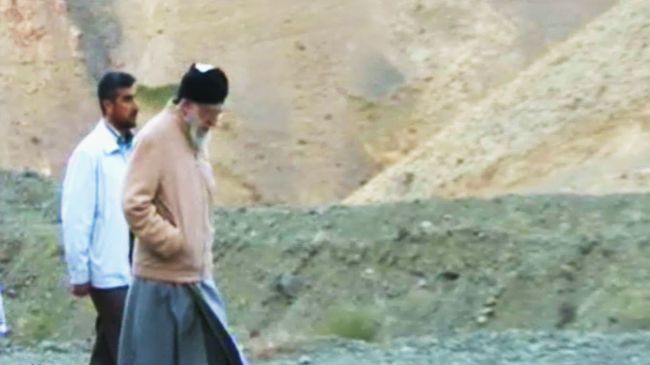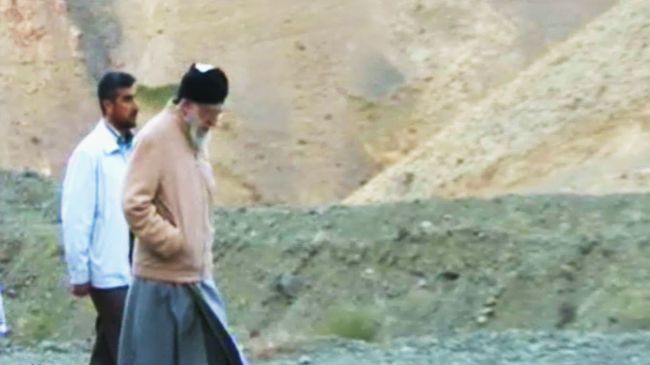 Leader of the Islamic Revolution Ayatollah Seyyed Ali Khamenei has gone hiking in northern Tehran mountains for the first time after undergoing surgery in early September.
The Leader accompanied by his entourage was in the mountainside area of northern Tehran during the early hours of Friday.
Ayatollah Khamenei, who often goes on a hike in his leisure time, said the Friday activity was arranged on the recommendations of his physicians who said physical exercise could be beneficial to the Leader's recovery process.
On September 15, the Leader was discharged from hospital after undergoing a successful prostate surgery.
Ayatollah Khamenei was hospitalized at one of Tehran's public hospitals and underwent prostate surgery on September 8.
Many Iranians and foreigners visited the Leader in the hospital.