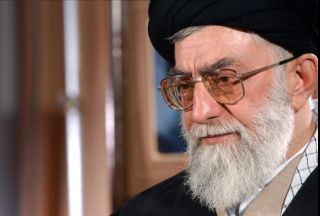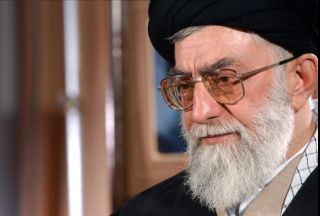 The Leader of the Islamic Ummah and Opressed People has expressed his condolences over the passing of Lebanese cleric Grand Ayatollah Mohammed Hussein Fadlallah.
Grand Ayatollah Fadlallah passed away at Beirut's Bahman hospital on Sunday while placed under intensive care for internal bleeding.
The revered cleric served as the resistance's spiritual leader following its formation in 1982.
In a Monday message, Ayatollah Seyyed Ali Khamenei described Grand Ayatollah Fadlallah as an "influential figure whose contributions Lebanon will never forget."
"He was also a true companion of the Islamic Republic who proved his loyalty to the Islamic Revolution in both words and action," the message added.