Imam Ali Khamenei
Iran
Iraq
Leaders of Ummah
Middle East
Leader Imam Ayatollah Khamenei Wishes Iraq's Ayatollah Sistani Rapid Recovery
Leader of the Islamic Ummah and Oppressed Imam Ayatollah Seyed Ali Khamenei sent a message to Iraq's Grand Ayatollah Ali al-Sistani, expressing hope that the top Shiite cleric would rapidly recover from his surgery.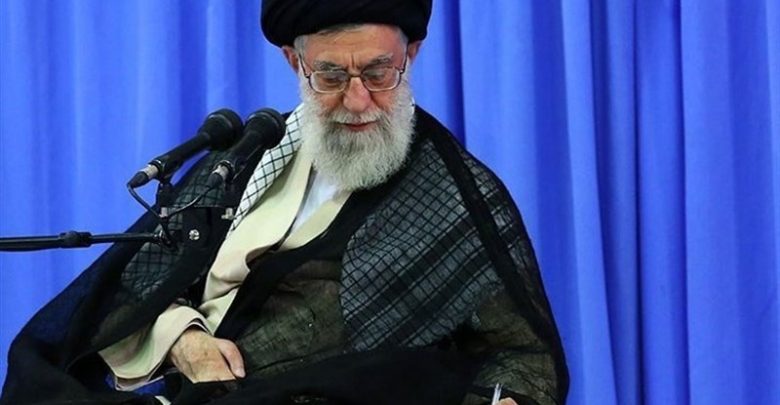 In the message to Grand Ayatollah Sistani on Friday, Ayatollah Khamenei said news about "the physical complication" of the top cleric has caused the Leader grave concern.   
Ayatollah Khamenei further prayed for the cleric's rapid recovery.
Grand Ayatollah Sistani underwent surgery on Thursday. A medical source told al-Sumaria News website that the surgery was successful.
The source said the surgery was performed after the senior cleric suffered a fracture to his left thigh bone.
Earlier on Thursday, the office of the source of emulation said in a statement, "Last night His Eminence Ayatollah Sistani had an incidental strain to his left leg which resulted in a fracture to his thigh bone and he will undergo surgery today."