Palestine
IIT Exclusive News
Imam Ali Khamenei
Iran
Leaders of Ummah
Middle East
Leader Imam Khamenei to Haniyeh, Nakhale: You Will Witness the Final Victory
Supreme Leader of the Islamic Ummah and Oppressed Imam Sayyed Ali Khamenei sent on Monday two separate letters to and Head of the Palestinian Hamas Resistance movement Ismail Haniyeh Secretary-General of Palestinian Islamic Jihad Movement Ziad Nakhale.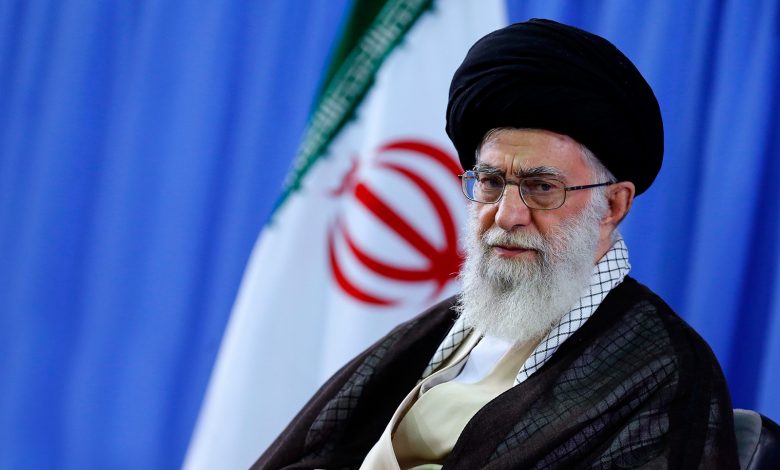 Imam Khamenei called the struggle against the Israeli occupation a resistance against oppression and arrogance.
In his message to Haniyeh, the Leader described the Palestinian struggle as "resistance against cruelty, heresy and arrogance", stressing that Almighty God is satisfied with such a battle.
"You will be victorious and purify the holy land from the filth of usurpers."
In the letter to Nakhale, Imam Khamanei said the "major and victorious jihad of the Palestinian brothers" has heartened their supporters across the world.
"Our hearts are present at the scene of your struggles and our prayers for the continuation of your victories are permanent," the Leader said, stressing that Palestine will witness the ultimate triumph.