Imam Ali Khamenei
Iran
Leaders of Ummah
Middle East
Leader Imam Khamenei's message to those working in the field of population
The message of the Leader of the Islamic Ummah and Oppressed Imam Ali Khamenei to those working in the field of population emphasizing the need for the rejuvenation of the country's manpower. The text of the message that was read today in the meeting of the National Population Headquarters by Dr. Forootan, the Secretary of the Headquarters, is as follows: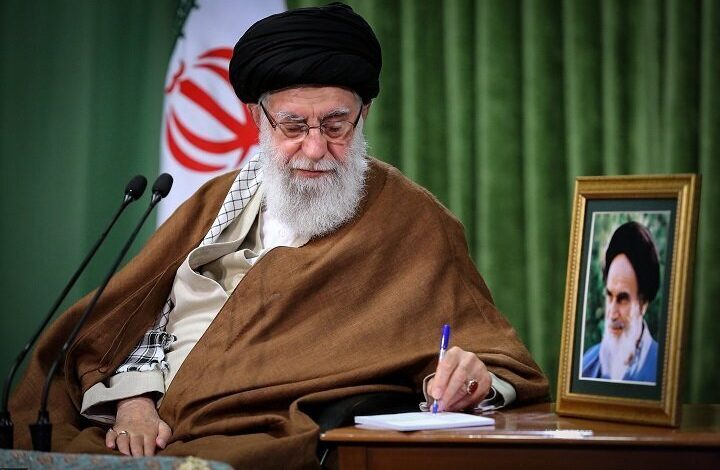 In the Name of God, the Beneficent, the Merciful
Greetings to all those who have worked dedicatedly with a look to the future in the field of population. I wish to appreciate the officials in the Parliament and the Administration who are working to save the country from the horrible future of Population Ageing. I once again emphasize that need to increase the population, to rejuvenate the country's manpower and to support the family as being one of the most necessary tasks of both the officials and the people.
This necessary task is even more significant for those individuals who are working in effective centers that have a cultural influence. This is a vital policy for the long-term future of our dear country. Objective scientific research has shown that this policy can be pursued by avoiding all possible or imaginary harms and this can benefit the future of the country.
I advise those involved in this task that will bring lasting reward to pay attention to developing and encouraging this culture in the public sphere as well as in the medical system, while paying attention to any necessary legal measures and the like.
I ask God, the Almighty, for everyone's success.
Sayyid Ali Khamenei