Iran
Leader of Islamic Ummah and Oppressed Ayatollah Seyyed Ali Khamenei receives Ashraf Ghani in Tehran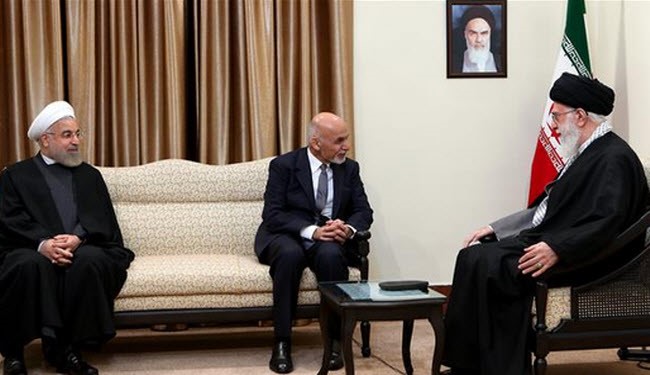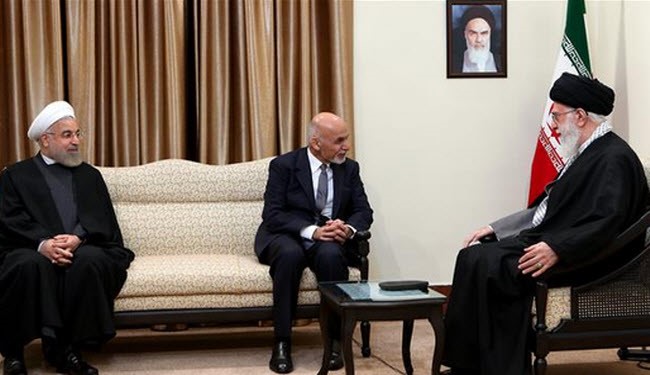 Leader of the Islamic Revolution Ayatollah Seyyed Ali Khamenei says the US and certain regional countries oppose cooperation between Iran and Afghanistan.
"Of course, the Americans and some countries in the region are not familiar with Afghanistan's potentialities and do not favor empathy and cooperation between the two countries, but Iran regards security and progress of its neighbor, Afghanistan, as its own security and progress," Ayatollah Khamenei said in a meeting with the visiting Afghan President, Ashraf Ghani, in Tehran on Sunday.
The Leader also stressed the importance of determination by Tehran and Kabul to strengthen cooperation.
Ayatollah Khamenei emphasized Iran-Afghanistan issues like "immigrants, water, transportation and security" can be settled, noting that both sides should show seriousness and set a timetable for that purpose.
The Afghan president arrived in Tehran on Sunday at the head of a high-ranking delegation on a two-day visit, the first since taking office in September. He held a meeting and a joint press conference with his Iranian counterpart earlier in the day.