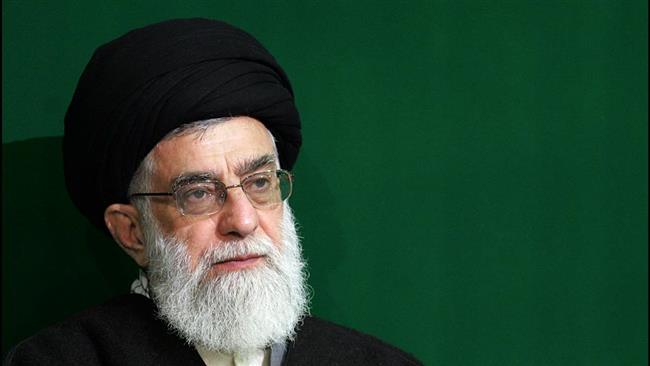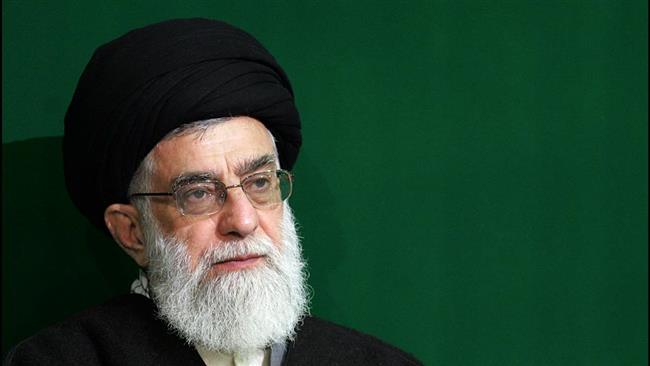 Leader of the Islamic Ummah and Oppressed Imam Ayatollah Seyyed Ali Khamenei has offered his condolences over the demise of Chairman of the Expediency Council Ayatollah Akbar Hashemi Rafsanjani.
In his message on Sunday, Ayatollah Khamenei expressed grief over the sudden demise of an old friend, fellow and ally during the struggles for the 1979 Islamic Revolution and close colleague during the post-Islamic Revolution period.
The Leader said Ayatollah Rafsanjani's loss is overwhelming and very hard to bear.
Ayatollah Khamenei said Rafsanjani's ample wit and rare intimacy in their early years of friendship had been a reliable support for all of those working with him.
Ayatollah Rafsanjani passed away in a hospital in northern Tehran on Sunday at the age of 82 due to heart condition.
He was among the main aides to the late founder of the Islamic Republic, Imam Khomeini.
He played an influential role both during the anti-Shah struggles before the victory of the Islamic Revolution and afterwards through various stages of the establishment of the Islamic Republic of Iran.
Rafsanjani was also a key figure during the eight years of Iraq's imposed war on Iran (1980-88), serving as substitute to commander-in-chief of the armed forces.