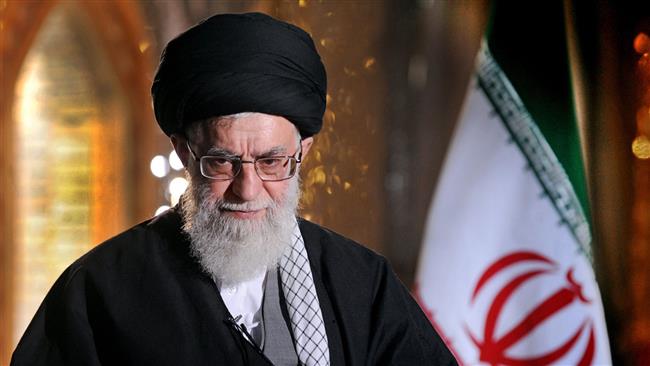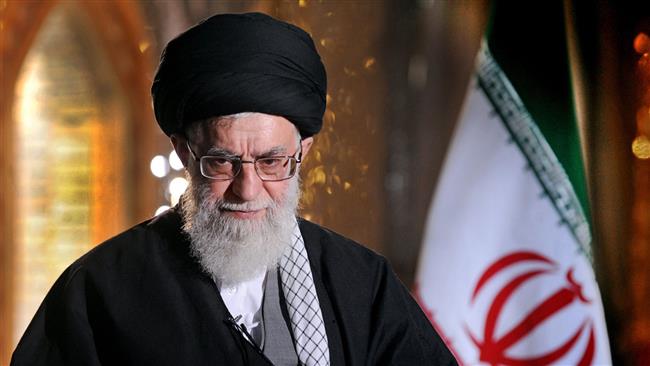 Leader of the Islamic Revolution Ayatollah Seyyed Ali Khamenei has expressed condolences over a deadly coal mine explosion in the northeastern Iranian province of Golestan, calling for immediate measures to save the potential survivors.
"The heart- wrenching and catastrophic mine incident in Golestan [Province] which led to the death of a group of hardworking and distressed workers and the trapping of a group of the dear ones has caused me sorrow and bereavement," the Leader said in a Thursday message.
"It is necessary that all the possible measures be taken to rescue those trapped," it added.
Ayatollah Khamenei extended condolences to the families of the victims and wished them patience and serenity.
In a separate statement, Iranian President Hassan Rouhani expressed condolences to the Iranian nation and the families of the victims of the Wednesday incident, ordering all the relevant bodies to mobilize all forces to accelerate the rescue operation for those under the debris.
The first vice-president has been tasked with dealing with the problems of the bereaved families and compensating them for their losses, while a delegation headed by two cabinet ministers has been dispatched to the area, Rouhani said.
According to head of Iran's Emergency Organization Pirhossein Kolivand, the dead bodies of 22 out of the 35 trapped have been retrieved, while the rest of them are feared dead. Some 72 people who have been injured in the incident are also receiving medical treatment.
Officials have blamed accumulated methane gas for the blast, which happened at the mine near the city of Azadshahr at 12:45 p.m. local time (0945 GMT).
A local official, speaking on condition of anonymity, said the explosion happened while workers were changing shifts.
Authorities declared three days of mourning in the province, beginning on Thursday.