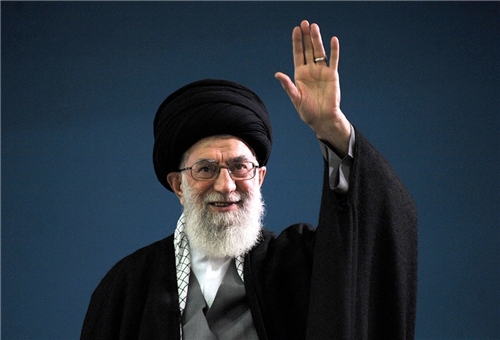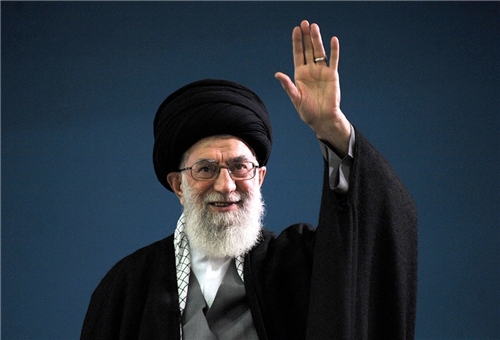 Supreme Leader of the Islamic Revolution Ayatollah Seyed Ali Khamenei pardoned or commuted prison terms of a large number of convicts sentenced by various Iranian courts on the occasion of the anniversary of the victory of the Islamic Revolution in Iran.
Ayatollah Khamenei agreed with granting clemency to a sum of 1,020 convicts of different Iranian courts.
The pardon was made at the request of the country's Judiciary Chief Ayatollah Sadeq Amoli Larijani.
Article 110 of the Constitution grants the Supreme Leader the right to pardon or reduce the sentences of convicts upon a recommendation from the head of the Judiciary.
The Article does not apply to all types of convicts, specially those who have been sentenced for their role in armed struggle against the Islamic Republic, armed or organized drug trafficking, rape, armed robbery, arms smuggling, abduction, bribery and embezzlement.
Led by the Founder of the Revolution, Imam Khomeini, Iranians confronted the forces of US-proxy Mohammad-Reza Pahlavi in late 1977 to end his oppressive, cruel and autocratic rule over the country.
By December 1978, millions of Iranians would take to the streets in protest against the policies of the Shah on a regular basis.
Grand Ayatollah Rouhollah Khomeini returned from exile to Iran to be received by millions of cheering crowds after the departure of the Shah in mid-January 1979. Two weeks later, the country saw the victory of the Islamic Revolution.
The final collapse of the Shah's regime came on February 11 when the military renounced its loyalty to the Shah and joined the revolutionary forces.
On February 11th, 36 years ago, people took to the streets to celebrate the collapse of the Pahlavi Dynasty and the emergence of the new era.