Iran
Leader of Islamic Ummah and Oppressed S.Khamanei: Rely on Science, Knowledge Rather than Oil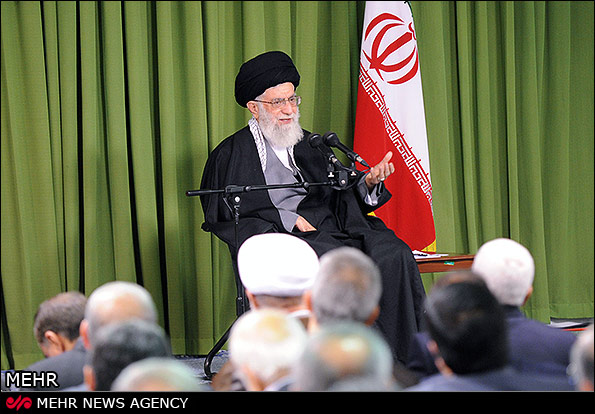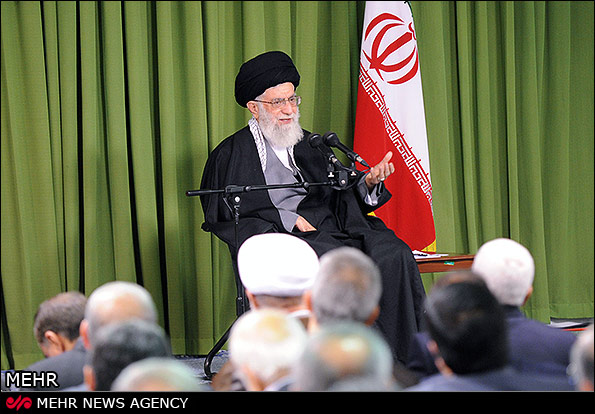 Supreme Leader of the Islamic Revolution, Imam Sayyed Ali Khamenei urged the Iranians to rely on internal forces, knowledge and science rather than on oil revenues.
Addressing hundreds of young Iranian elites and researchers in Tehran on Wednesday, the Leader underlined that a country which makes its economic planning based on oil revenues is a captive of the world powers' policymakers and no bright future is envisaged for it.Imam Khamenei
"The country's economy should rely on the brilliant talents of its young students and elites and not on underground resources," the Leader asserted. "A set of three features 'talent,' 'outstanding efforts on study and work,' and 'admirable patience and persistence to pursue sublime objectives' as constituent elements of the elite," his eminence said according to the Leader's official website, calling on elites to view the concept in a new light to find its true nature.
"Instead of reliance on the oil revenues, Iran should be managed through reliance on its internal forces and the resources on the ground, meaning the youth's intelligence and talent, and production of science and knowledge and if so, no world power can turn the country's economy into a plaything," Imam Khamenei said.
Stressing that Iran shouldn't be governed by dependence on floating revenues of underground and oil resources, his eminence said that the country can be saved by strengthening the scientific power.
He described continued high-speed scientific move as the genuine need of the country, and asked for all-out efforts to continue the present rate and speed of scientific growth by the help of every means, specially strengthening the knowledge-based companies and economy.