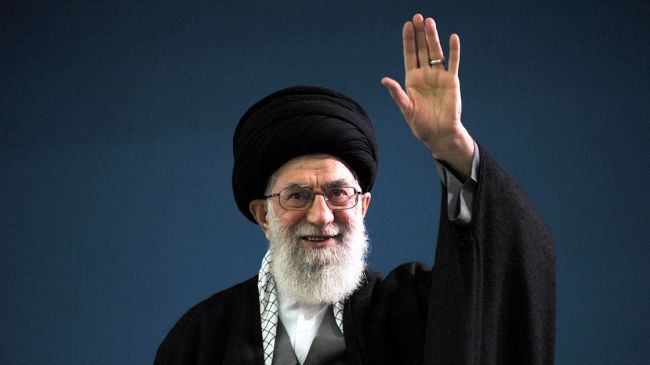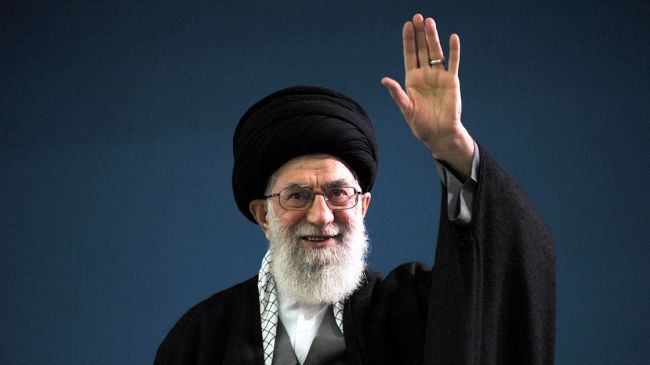 Leader of the Islamic Revolution Ayatollah Seyyed Ali Khamenei says he is not optimistic about Iran's nuclear negotiations with the P5+1 group, but noted that he is not opposed to the talks, either.
"The perception of some officials of the former administration and also the present administration is that if we negotiate with the US on the nuclear issue, the problem will be solved. Due to their insistence on negotiations over the nuclear issue, I said I'm not opposed either, but at that time I said that I'm not optimistic," the Leader said in an address to a gathering of thousands of people from the northwestern city of Tabriz on Monday.
The gathering was held in Tehran to mark the anniversary of the 1978 uprising of the people of Tabriz against the US-backed Pahlavi rule.
Ayatollah Khamenei said Iran will never capitulate to the global hegemony's bullying tactics and dismissed attempts to portray the US government as caring and humanitarian as "futile."