Iran
Lebanon
Middle East
Leader of Islamic Ummah and Oppressed S. Khamanei's Message to Sayyed Nasrallah revealed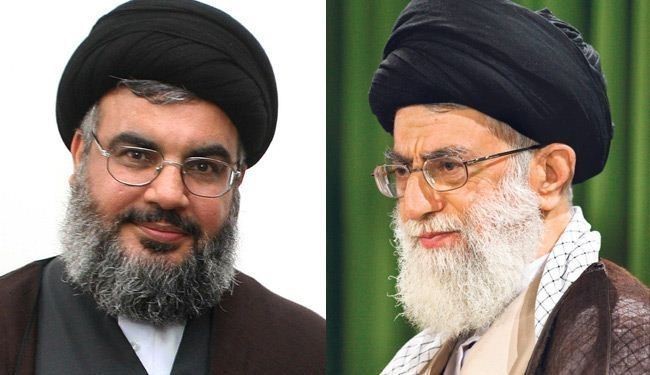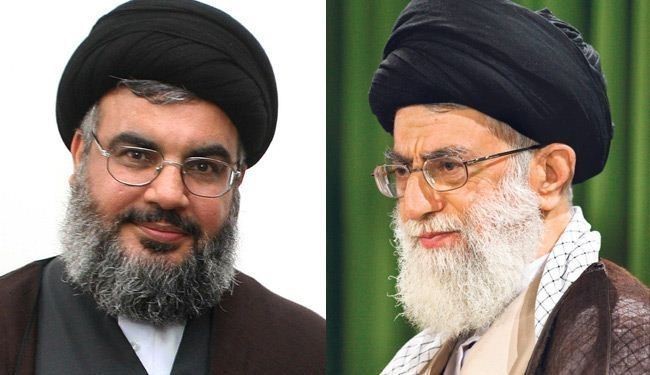 As-Safir newspaper published some parts of Supreme Leader's message to Sayyed Hasan Nasrallah, which was delivered to Sayyed Nasrallah by General Ghasem Soleimani at the begining of 33-Day war
"Supreme Leader's Message was delivered to Sayyed Hasan Nasrallah by General Ghasem Soleiman, head of IRGC Quds Force the first days of 33 days war," as pubished in As-Safir newspaper on wednesday.
In this message Supreme Leader has mentioned the war as a planned war by israel, in which they wanted to attack in three or four hours by their air force, followed by ground operations that as they planned should lead to occupation of south Lebanon.After that they wanted to attack more cities in Lebanon.
The target of this war was not only the borders, but also they were thinking of special changes in the region. which all of them were unsuccessful. Hezbollah resistance managed the time and this was the kindness of Allah.
This war was a part of a prepared project, but when Hezbollah captured too military forces, israel and also America were faced the war before being completely prepared for it.It was a heavy surprise for them and they were not able to manage the time nor the war itself.